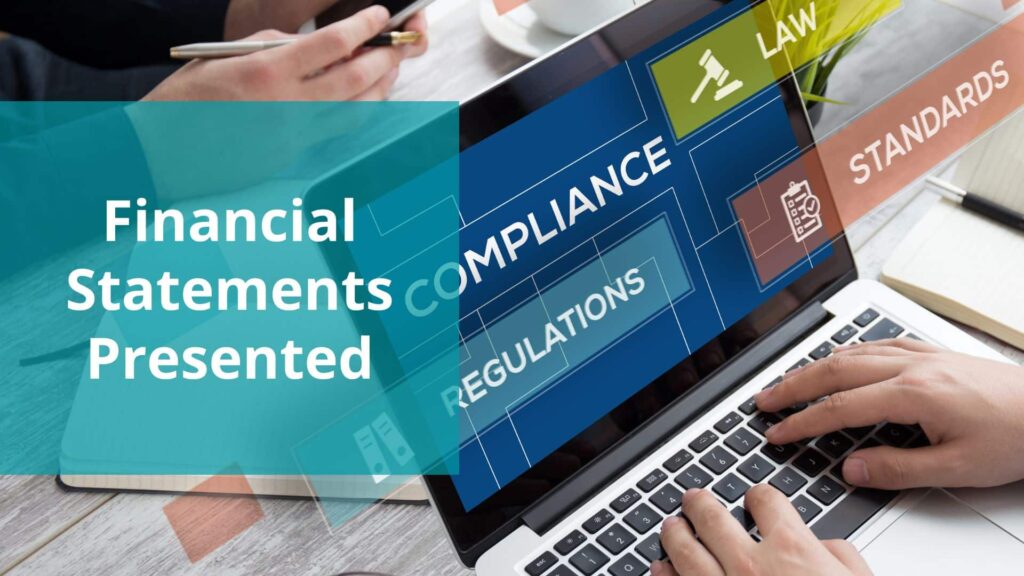 Mr. Peter Stone, CPA, CA, Partner presented the 2022 audited financial statements to Hanna Town Council on Tues Apr 11, 2023.
The audited financial statements presented were for the year ending Dec 31, 2022. The Municipal Government Act requires that each municipality prepare annual financial statements for the immediately preceding year. The statements must include the municipality's debt limit and the amount of the municipality's debt as defined in the regulations. The financial statements, or a summary of them, and the auditor's report must be made available to the public by May 1 of the year following the year for which the financial statements have been approved.
Each municipality must also prepare a Financial Information Return respecting the financial affairs of the municipality for the immediately preceding calendar year for submission to Alberta Municipal Affairs.
Any person wanting to view the entire document may obtain a copy at the Town Office or view the document from hanna.ca/budget-finance.