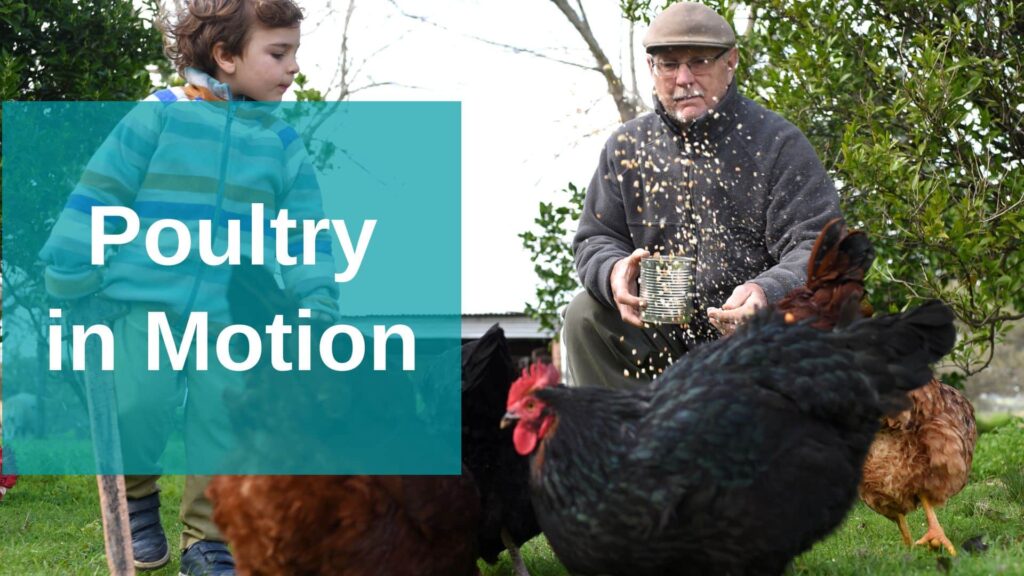 Hanna Long-Term Care and the Hanna Lodge recently attended and presented individual but related requests to Town Council at their meeting held May 9, 2023. Long Term Care has requested permission to hatch and raise 6 Indian Runner ducks and the Lodge has requested to care for and raise 6 urban hens.
The Town of Hanna Animal Control Bylaw #808 Section 16 states that "No person shall keep fowl or livestock within Town limits". But, after careful consideration, Town Council provided their approval on a trial basis with the following conditions.
This approval is for a trial project. The ducks at Long Term Care are for May through to Sept 2023 and the hens at the Lodge are for Apr to Oct 2023.
The Staff of the two facilities are responsible for ensuring the ducks and hens will not affect the neighboring residents through odor, noise, etc.
The Staff of these two facilities will respond to concerns that may be raised regarding the care of the ducks and hens.
The hens are to be housed in a chicken coop on the west side of the Hanna Lodge. The ducks will be kept in the enclosed courtyard on Alberta Health Services property at Long Term Care.
Did you know that Indian Runner ducks are a durable and disease-resistant breed that actually looks more like a penguin but unlike penguins, they do not waddle and run rather quickly? Like most domesticated duck breeds, Indian Runner ducks cannot fly.
Mature drakes (males) weigh between three and five pounds on average and adult female Indan Runner ducks are usually a bit smaller. This breed of duck requires no special dietary or living quarters. A clean dry space to sleep that allows four square feet of living space, clean water and bedding along with standard poultry food will keep them healthy and happy. Plus they are foragers. The bulk of their diet will be mosquitos, grass, and wild greens.
Indian Runner ducks are known to clown around and frolic in the water for hours. They are perhaps one of the most fun breeds to just sit and watch. Curious? The residents at both facilities, many of them from a farming background, welcome visitors and would be happy to show off their new friends.