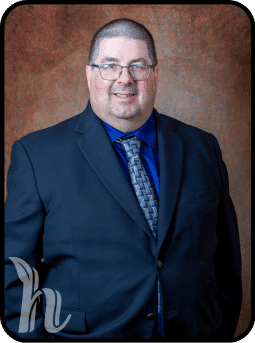 I trust everyone is having a good summer and getting time or maybe have plans to relax and recharge before summer ends. The lack of precipitation is a big concern for farmers and ranchers. I truly hope that we get some much-needed moisture ASAP.
I hope everyone had an opportunity to celebrate Canada Day and was able to enjoy some of the Town of Hanna hosted food and activities. It was great to see so many people enjoying the events in Hector Ing-Hunter Park that afternoon. Later in the day, Fox Lake Park was busy with the bike parade and the excellent fireworks show.
I am excited to see the number of events that are happening in our community. These events bring visitors to town. These visitors have the opportunity to experience Hanna and all we have to offer as well as spend money in our community which supports local businesses.
Events such as the 25th annual CanAm football game, two weekends of baseball provincial round robin play, the Gun Show, the Swim Meet, Provincial final baseball, the return of the Old-Tyme Music Jamboree, the Cruisers Drag Races, the Car Show and Drive-In Movie and the Fall Fair and Parade among others. Events like these are not possible without a significant number of dedicated volunteers and corporate support from Hanna and area businesses. I want to thank all of the volunteers and businesses for making these events a reality.
Don't forget about Music in the Park featuring live entertainment at Hector King Hunter Park every Sun afternoon at 4pm until Aug 27.
Remember to check the Community Event calendar on the Town website for details and to submit your community event for free advertising.
Remember to feel free to reach out to me with any concerns or issues you may have.
Danny Povaschuk
Mayor, Town of Hanna