Following the retirement of the Director of Protective Services, the various responsibilities of the portfolio have been distributed to other departments or contracted to external sources. One of these responsibilities is bylaw enforcement.
Beginning March 1, 2022, Special Areas Board Community Peace Officers (CPOs) will begin providing enforcement services to the Town of Hanna on a contracted basis. Community Peace Officers (CPOs) are able to enforce a broader scope of legislation than a Municipal Bylaw Officer as they are not limited to only municipal bylaws. For example, they are able to enforce traffic safety and commercial vehicles.
The Town of Hanna approached the Special Areas to provide bylaw enforcement. This agreement between the Town and Special Areas is similar to other inter-municipal partnerships like firefighting. Special Areas will be charging the Town of Hanna for the service. It is expected that this partnership will reduce costs for both parties working together.
Local bylaws are the jurisdiction of the local municipality. This means, if you live within the Town of Hanna, you should contact the town office, not the Special Areas office.
---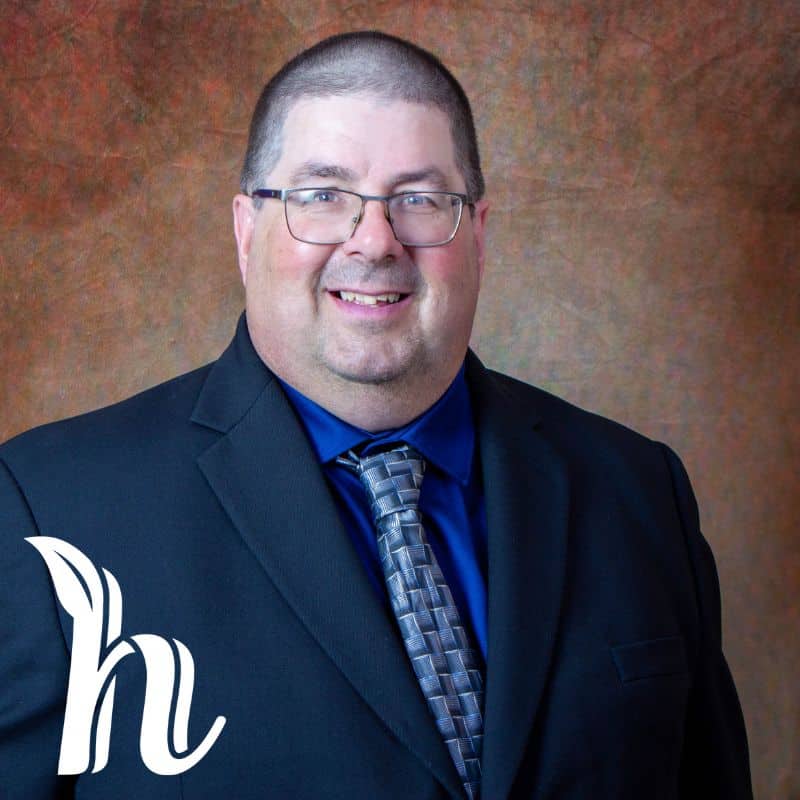 "This joint approach to bylaw enforcement is another example of our good working relationship with the Special Areas."

— Mayor Danny Povaschuk, Town of Hanna
---
"This agreement with the Special Areas Board gives the Town flexibility and provides enforcement services for situations that cannot be handles through other municipal departments. Special Areas Community Peace Officers, at the direction of the Town of Hanna, will be focusing their time of municipal bylaws and enforcement concerns."

— Kim Neill, CAO – Town of Hanna
---
"Special Areas and the Town of Hanna have a long history of working together to serve our communities. This enforcement services agreement is just one example of our commitment to delivering services in a cost-effective and efficient way. We are excited to see how this partnership evolves over time and are committed to working with the Town to ensure the needs of residents conteinue to be met."

— Owen Francis, Director of Municipal Services – Special Areas Board
---
The Town of Hanna has always taken an education-first approach to enforcement. This means that peace officers will look at opportunities to educate before writing tickets.
You will notice that the CPOs have marked patrol vehicles and they are in a CPO uniform with the Special Areas logo. If you are approached but feel unsure, Special Areas CPOs are happy to product identification. Just ask!
Community Peace Officers will take their direction from the Town of Hanna and will focus their time on municipal bylaws such as
unsightly properties,
on street parking, including RVs and trailers,
sidewalk snow removal,
garbage issues,
noise, and
business licensing
Peace Officers will address dangerous dogs, animal protection, and animal control but will not provide animal capture services. If a situation can be resolved by municipal employees, there will be no need to involve the Peace Officers.
Residents are encouraged to continue submitting bylaw complaints to the Town Office. This can be done in a number of ways which are all outlined on the Municipal Enforcement area of the Town website.