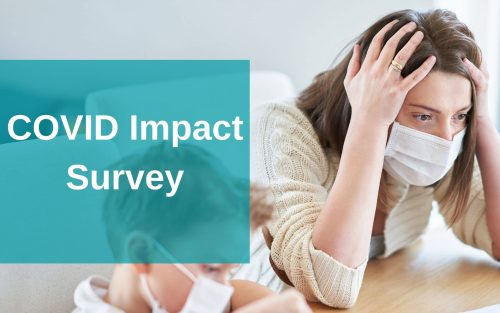 Update Apr 30, 2020
Deadline Extended
Yes, it's true!  We've decided to keep the survey open until Sunday at 8:00 pm.  Please, it's not too late!  Your input will have an impact on services for seniors, transportation, and wellness initiatives in Hanna.
Update: Apr. 29, 2021
If the survey won't load for you, Try This Link.
Many FCSS departments in Alberta are looking at the impact of COVID-19 on their communities.  There are many assumptions regarding the impact upon physical and mental health.  The best way to determine these assumptions is to obtain facts.
Hanna FCSS is launching a COVID-19 Wellness survey to provide clear and accurate insight into server social issues of concern.  The survey attempts to gain insight and knowledge into the needs  for the following key areas:
COVID-19 Wellness
Transportation
Seniors Services
Hanna Wellness Network and "Live the Lifestyle" initiatives.
The survey closes April 29.  All Hanna residents and anyone who considers Hanna to be their main business center are asked to respond.  The hope is that we will obtain a report that reflects the true community concerns, is statistically relevant and can be used for future funding applications.
The paper version of the survey can be printed, manually completed and delivered to the Town Office.
If you are having difficulty with the survey loading, Click Here