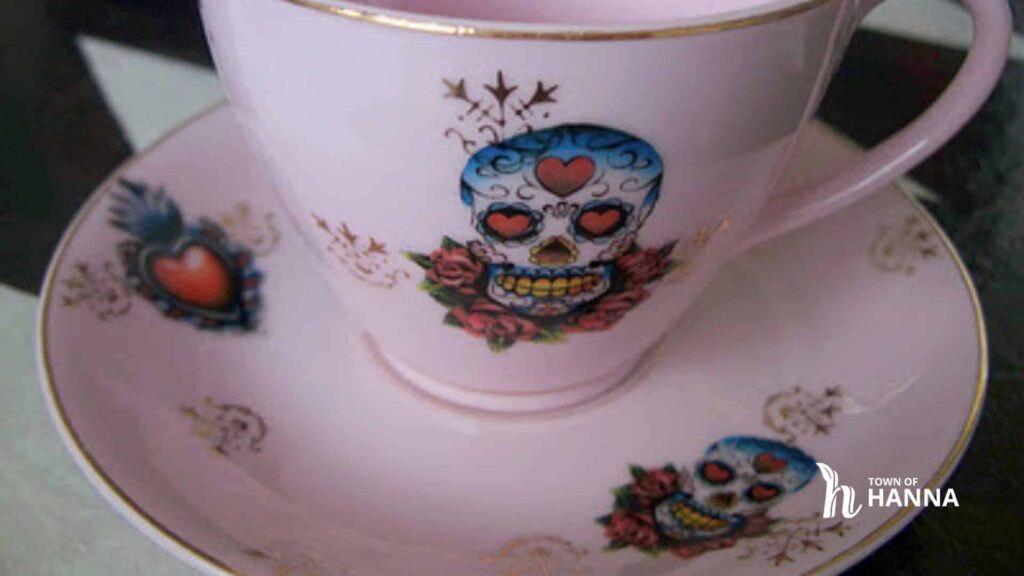 No one wants to talk about death at the dinner table, at a soccer game or at a party. But, sometimes people need to talk about the "taboo" topic and when that happens, they might not be able to find someone who will listen.
Death Cafe's is a trend that started in England and is spreading across North America. These casual get-togethers are held at coffee shops, restaurants and on June 7, 2023, at the Hanna Community Centre. Hosted by Michele Toews, the Death Cafe is not associated with a professional association, philosophy or religion. No one tries to sell anything like coffins or funeral plots.
Sometimes family members or partners do not want to discuss dying. The Death Cafe provides a safe place to explore ideas with other people. Some will find comfort in that. Every Death Cafe is different but conversations can center on advance directive planning, physician-assisted dying, funeral arrangements and what happens after death. People often wait until it's a crisis to initiate these discussions and there's little comfort in that.
Join Michele and Laurie at the Hanna Community Centre on June 7 at 7:00 pm. This event is open to all ages.