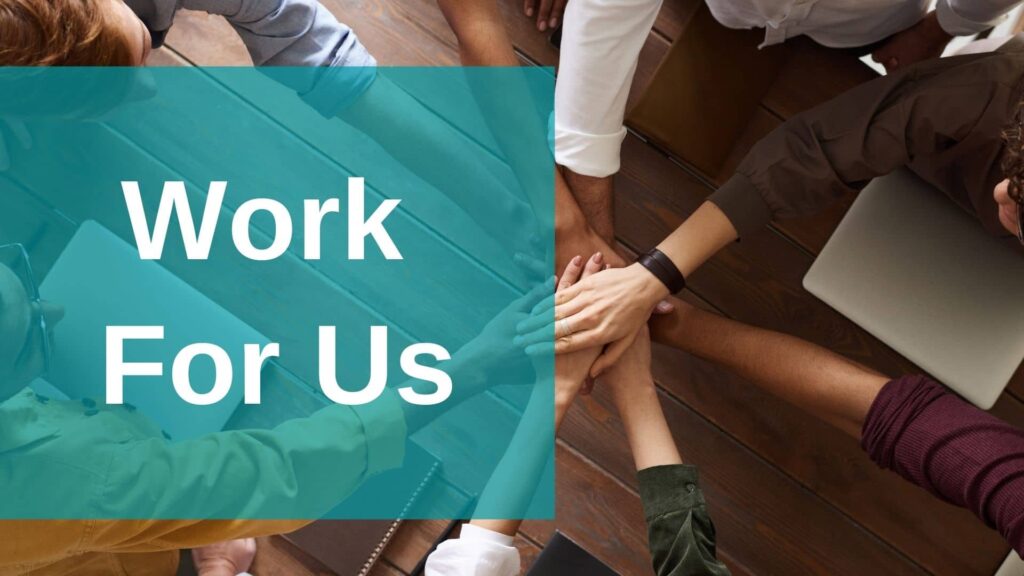 Posting Date: Apr 14, 2023
Application Deadline: May 1, 2023
Term Position
Applicant must be 15-30 years of age.
This position is through the CPRA Youth Employment Experience Mentorship Program.
Reporting to the Community Services Coordinator, this youth mentorship position will be responsible for assisting with the planning, implementation and reporting of recreation programs for the Town of Hanna. The program focuses on employment skill development for youth interested in pursuing a career in Parks and Recreation. The Assistant will have the opportunity to work closely with Town staff, partner agencies, volunteers, and residents of all ages with a focus on promoting accessible use of our parks and recreation spaces. Employment term length and weekly hours can be flexible to suit the successful applicant.
Interested applicants are invited to submit a resume at the Town Office or by email to:
Michele Toews
Community Services Coordinator
mtoews at hanna dot ca
403-854-4433
This posting will close May 1, 2023. We would like to thank all applicants for their interest; however, only those candidates selected for an interview will be contacted.