Customer Service Team Leader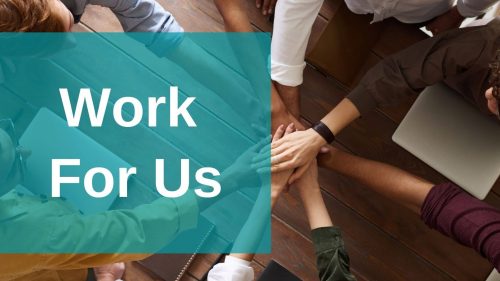 The Town of Hanna is seeking an experienced individual for the position of Customer Service Team Leader. This position requires a team member who is approachable, enjoys working with people, enjoys diverse work duties and has the ability to work with technology and perform manual labour.
The Community Services Department of the Town of Hanna is responsible for the operation and management of community facilities, greens spaces, playgrounds, programs and services. In addition, the department is responsible for the delivery and services with FCSS (Family and Community Support Services)
The Customer Service Team Leader will work at Centennial Place, our multi-use community facility. This facility is home to Hanna Dance, Kiddies Korner Playschool, the Hanna Band and the Hanna Fitness Centre. Individuals enjoy the walking track for both fitness and pleasure and the field house is often busy with groups playing Pickleball, Drop in Basketball, etc.
Job description & qualifications regarding this position can be found on the employment section of the Town website. The Community Services Team Leader posting is for a full-time permanent position and is based on a 40 hour work week (Monday to Friday). The starting salary for this position is $20.00 per hour. The Town of Hanna offers a supportive work environment, full benefits, and LAPP pension.
The Town thanks all applicants for their interest, however only those selected for an interview will be contacted.
Interested applicants are invited to submit a resume and a list of work-related references via mail, fax or email to the attention of:
Gwen Snell, Director of Community Services/FCSS
Box 430 Hanna, Alberta T0J 1P0
P: 403-854-4433
F: 403-854-2772
E: gsnell@hanna.ca
Closing date is July 12, 2021