Closing Sun Oct 15, 2023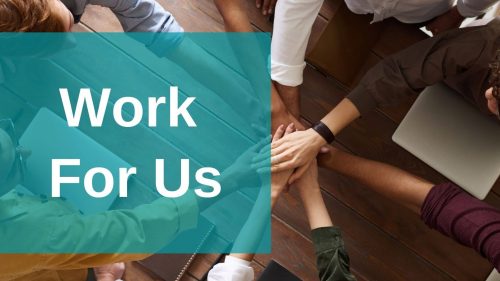 The Town of Hanna is seeking an experienced individual for the position of Public Works Operator. This position requires a team member who is adaptable, motivated, and able to perform physical labour.
The Public Works department of the Town of Hanna is responsible for the maintenance of streets and roads, the airport, water lines and distribution, wastewater collection and treatment, garbage collection, the municipal cemetery, vehicles, and equipment.
Duties and Responsibilities:
Reporting to the Director of Public Works, the operator would be responsible for:
Operating and servicing a variety of both light and heavy-duty equipment such as backhoes, loaders, sweepers, and trucks, including tandem axle dump trucks.
Using all types of hand tools. (manual or powered, skilled or non-skilled)
Assisting in the maintenance of roads, utilities, buildings, and equipment.
Assisting in the operation of water distribution, wastewater collection & treatment, and garbage collection systems in a safe, effective, and efficient manner, at all times within the requirements of the current License to Operate.
Assisting in the repair and maintenance of town vehicles and equipment.
Qualifications:
A valid Alberta Class 3 driver's license is required (air brake endorsement is an asset).
Experience with a variety of equipment is required.
Must be able to communicate well, both orally and in writing.
Knowledge of municipal infrastructure and reporting would be an asset.
This position is based on a 40-hour work week (typically Monday to Friday). The salary grid is $52,122 – $60,424. The Town of Hanna offers a supportive work environment, full benefits, and LAPP pension.
Interested applicants are invited to submit a resume including a cover letter and a list of work-related references to address below. All applicants are thanked for their interest, however only those selected for an interview will be contacted.
Brent Olesen, Director of Public Works
Town of Hanna Box 430 Hanna, AB T0J 1P0
Ph: (403) 854-4433
Email/Upload to confidentially submit your documents: https://hanna.ca/contact-us
The closing date for applications is Sun Oct 15, 2023.