Recreation Operator 3
Closing Fri. Aug 19 at 4:00 pm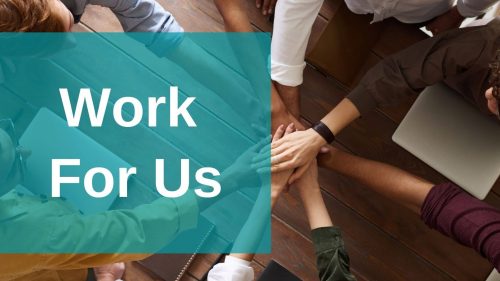 The Town of Hanna is seeking a hard-working and enthusiastic full-time operator to join our team in the Community Services Department. This position requires a team member who is adaptable, motivated, and able to perform physical labor.
Duties and Responsibilities:
Reporting to the Community Services Foreman, the Recreation Operator will be responsible for:
Ice surface and refrigeration plant maintenance
Maintenance and repair of equipment
Facility maintenance including painting, minor plumbing, and electrical repairs, mowing grass, monitoring public safety and security, removing snow from parking lots and sidewalks;
Janitorial maintenance including cleaning washrooms, dressing rooms, maintaining janitorial equipment, collecting and removing garbage and litter from facilities and grounds;
Special event setups and teardowns including setting up tables, chairs, staging based on customer request; and
Summer duties will be focused upon our outdoor sports and pool facilities with the same attention to detail and care.
Qualifications:
High School Diploma or G.E.D;
Valid Alberta Class 5 Driver's License;
Ability to comprehend and carry out written and oral instructions;
Strong physical capability;
Commitment to working in a team environment;
Strong communication, problem-solving, and interpersonal skills;
Able to deal with people sensitively, tactfully, diplomatically, and professionally
Knowledge of the methods, techniques, and requirements for the maintenance and upkeep of buildings, facilities, grounds, and equipment.
Additional experience or education considered to be an asset includes:
Experience working in maintenance operations
Tree pruning training
Building Maintenance Certification
Arena Operator Level 1 or 2
Swimming Pool Operator Level 1 or 2
Pesticide Applicator Certification
CSA Playground Certification
First Aid, CPR & WHMIS Certifications
Please note that only those people to be interviewed will be contacted, however, we thank all applicants for their interest.
Interested applicants are invited to submit a resume including a cover letter and a list of work-related references to:
Application – Community Services Operator
Town of Hanna
Box 430
Hanna, AB T0J 1P0
Email: kbeaudoin@hanna.ca
The closing date for applications is 4:00 pm Friday, August 19, 2022