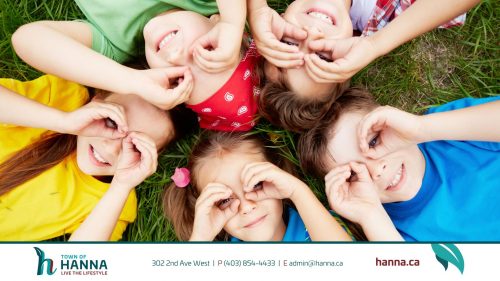 Summer Holidays can be a blast for your child when they are signed up with Epic Adventures!  Town of Hanna has been providing quality children and youth programs for many years.
This summer presents a new challenge and we decided to reach out to the community for input on what YOU would like to see. 
We've created a simple 6 question multiple choice survey we'd really like your input on.  IF Epic Adventures is offered this summer, what does it look like?  Help us decide!