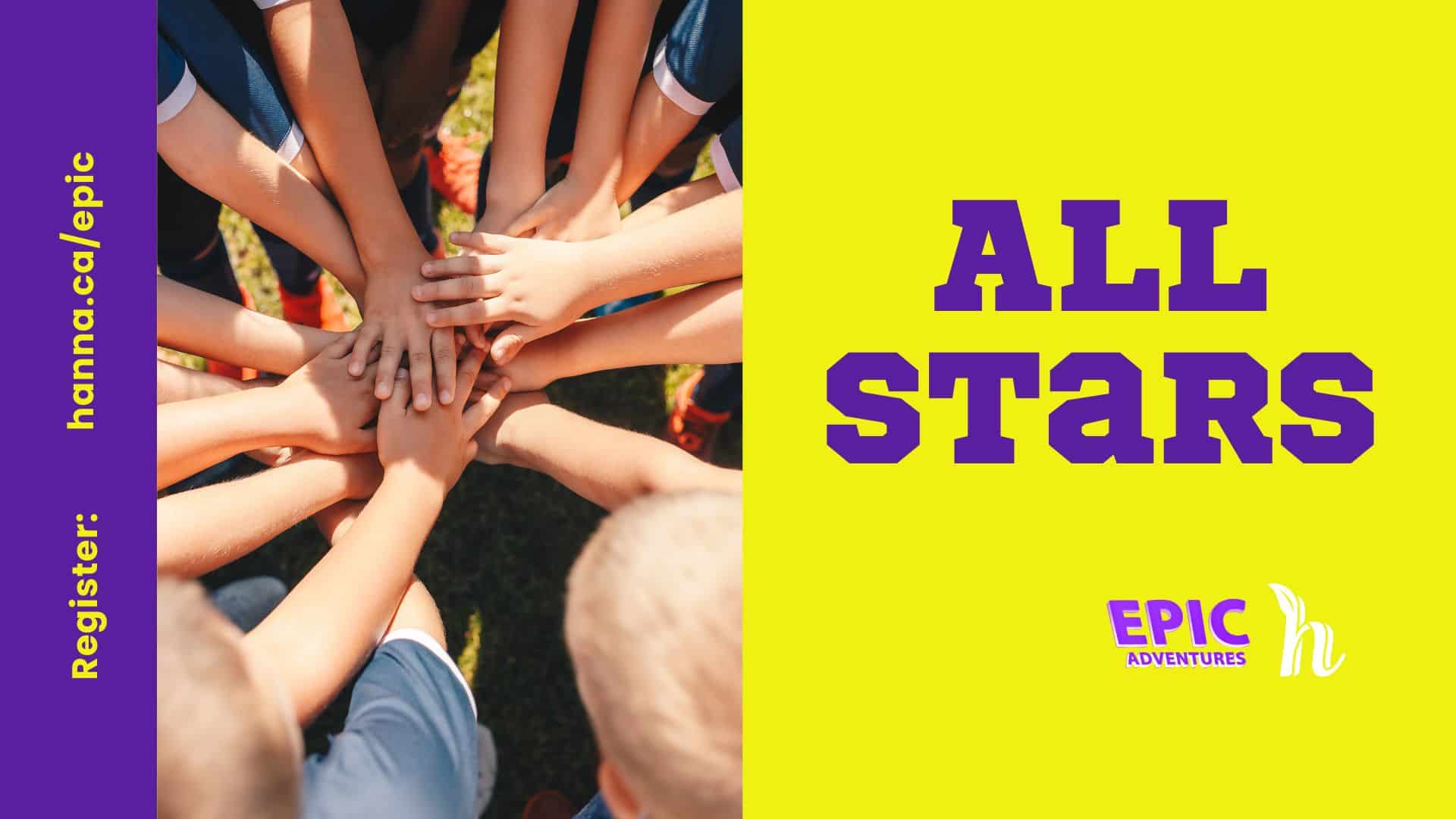 August 14 – 18
Mon – Thurs: 9:00 am – 4:00 pm and Fri: 9:00 am – 12:00 pm
If you have a love of sports, you will love this week! Project Reach is coming and we will be heading to Prairie Oasis.
Learn fun skills from different sports as well as a trip to the Alberta Sports Hall of Fame.
Rounding out the week we have some amazing hockey players from the Hanna U18 team coming to play floor hockey with us on the outdoor rink.
Registration and payment required at hanna.ca/epic
Dust off those skates and come on out to the first free public skate of the season Oct 6.