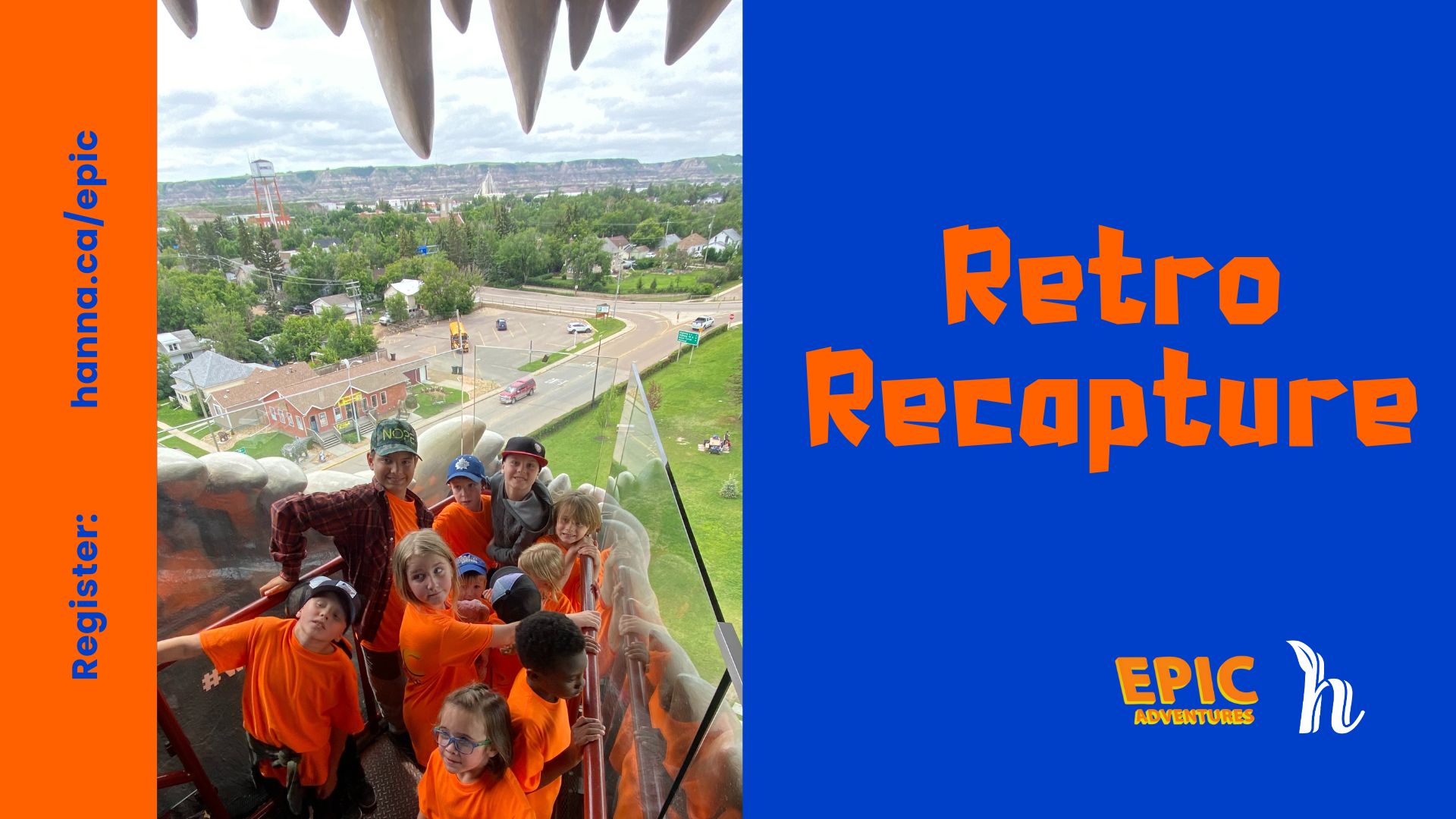 August 8 – 11
Mon – Thurs: 9:00 am – 4:00 pm and Fri: 9:00 am – 12:00 pm
This week is jam packed with blasts from the past.
We are planning a trip to Prairie Oasis, taking a walk to the Hanna Museum and looking at some old fire trucks.
Then we will be travelling to the Tyrrell Museum and wrapping our week with a tour of a police car.
Registration and payment required at hanna.ca/epic
The Organizational Meeting of Council is held on Tues Oct 10 at 7:00 pm for Council members to be appointed to the various boards and committees where the Town of Hanna is represented.