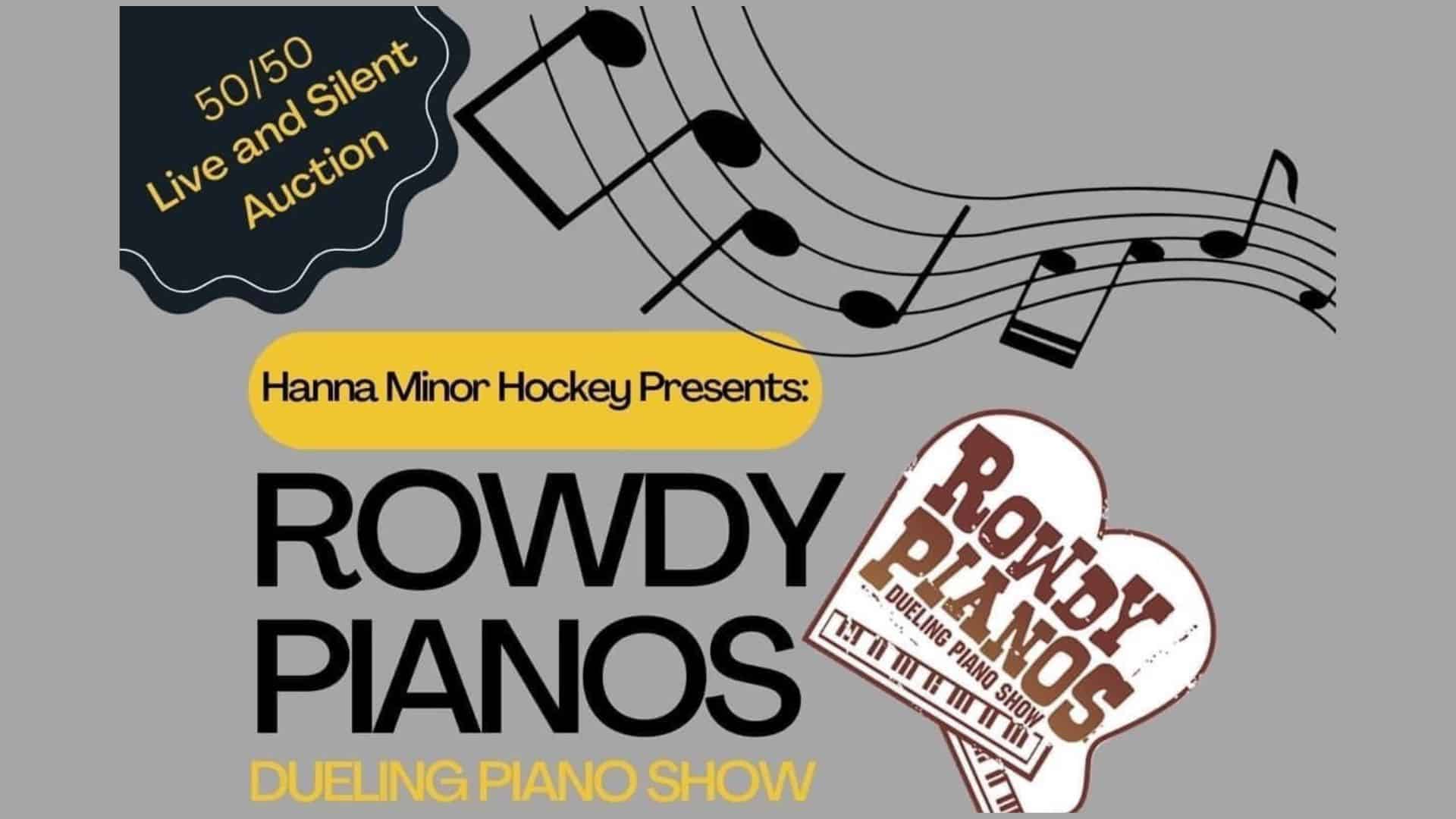 Hanna Minor Hockey presents: Rowdy Pianos Show Dueling Piano Show!
Oct 7 at the Community Centre
Doors Open: 5:30 pm
Supper: 6:30 pm
Cash Bar, 50/50 and Live & Silent Auction
Tickets: $70
For tickets: Western Financial Group Hanna
Referees and  linespersons are an essential element in organized hockey. If you're 12 or older and have a passion for the game of Hockey, consider adding this clinic to your skillset.