Events for May 5, 2021
Events Search and Views Navigation
Notice: Utilizing the form controls will dynamically update the content
8:00 am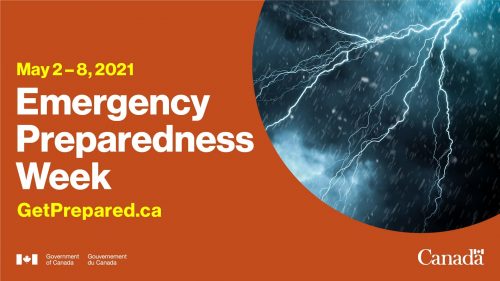 Emergency Preparedness Week 2021 is May 2 - 8Theme is Emergency Preparedness: Be Ready for Anything.Everyone has a role to play in an emergency. Emergency Preparedness Week is an opportunity for you to take action to ensure you are prepared to protect yourself, your family and your community during an emergency.
Find out more »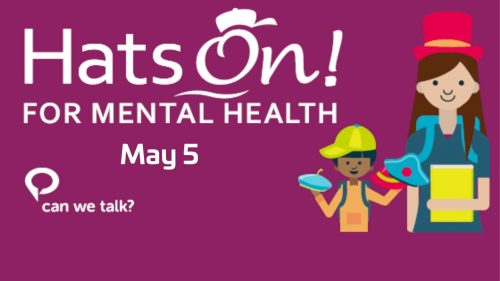 Wear a hat on Wed to raise awareness of the importance of good mental health.
Find out more »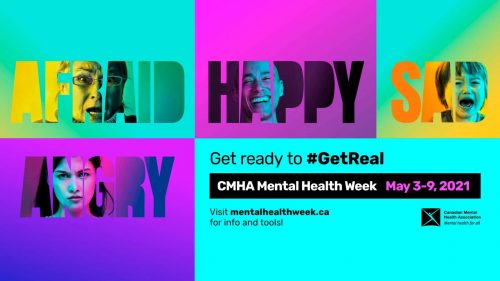 May 3 – 9  Theme: #GetReal about how you feelGood mental health isn't about being happy all the time. In fact, a mentally healthy life includes the full range of human emotions - even the uncomfortable ones like sadness, fear, and anger. The theme of this year's Mental Health Week is understanding our emotions. Recognizing, […]
Find out more »
12:00 pm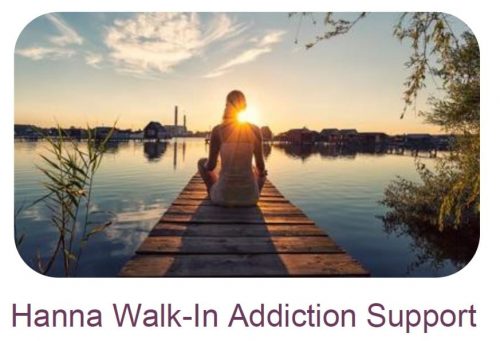 New! Hanna Walk-In Addiction Support is on Wednesdays at the Provincial Building. Support for those with addiction concerns without an appointment.
Find out more »
+ Export Events