Operator 3 – Public Works Department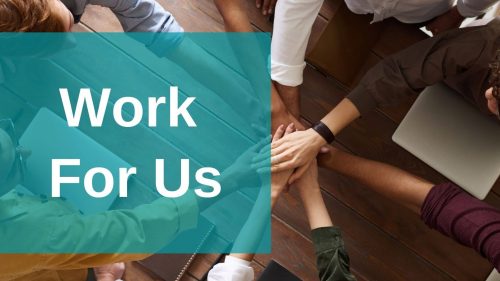 The Town of Hanna is seeking an experienced individual for the position of Public Works Operator 3. This position requires a team member who is adaptable, motivated, and able to perform physical labour.
The Public Works Department of the Town of Hanna is responsible for the maintenance of streets & roads, the airport, water lines & distribution, wastewater collection & treatment, garbage collection, the municipal cemetery, vehicles, and equipment.
Job description & qualifications regarding this position can be found on the employment section of the Town website. The operator posting is for a full-time permanent position and is based on a 40 hour work week (Monday to Friday). The salary grid for this position is $51,100 – $59,239. The Town of Hanna offers a supportive work environment, full benefits, and LAPP pension.
The Town thanks all applicants for their interest, however only those selected for an interview will be contacted.
Interested applicants are invited to submit a resume including a cover letter and a list of work-related references to address below:
Send Resumes via mail, fax or email to the attention of
Brent Olesen, Director of Public Works
Box 430 Hanna, Alberta T0J 1P0
P: 403-854-4433
F: 403-854-2772
E: bolesen@hanna.ca
Closing date is April 30, 2021.