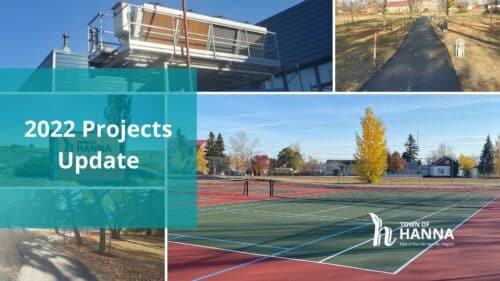 Oct 26, 2022
As fall comes to a close, Hanna residents may see a few projects finishing up. If you haven't noticed, take a drive or enjoy the mild weather with a walk to have a look.
Tennis Courts
The resurfacing of the tennis courts is complete. The tennis courts can now accommodate other racquet sports and have been well-used by the pickleball players so far this fall.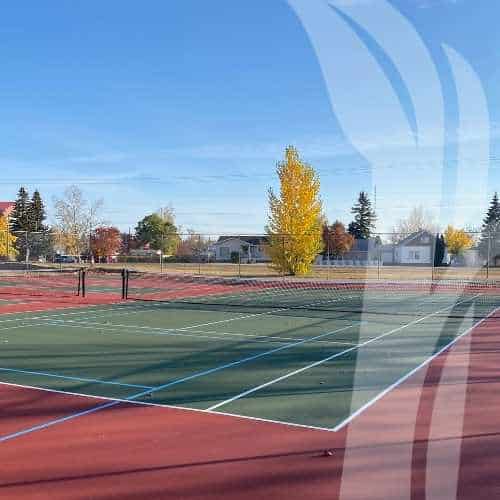 Ice Plant Condenser
The new condenser has arrived, the stand constructed, the old condenser removed and the new condenser installed in place, connected to the refrigeration equipment, and working hard making ice the past couple of days. This project is on track to have ice installed and ready for Nov. 1. Be sure to check the Community Event Calendar for public skating times.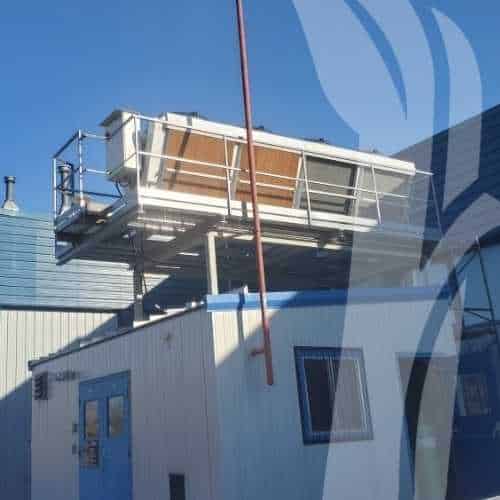 Pathways
A new asphalt pathway has been constructed along the west side of Palliser Trail running between 2 Ave West and the Acadia Lodge crossing Palliser Trail at 2 Ave West through the Canada Grey pocket park on the corner. There is some remedial work including benches and trees that will be completed in the spring. The concrete pathways in Hector King-Hunter Park were removed and replaced with a new wider asphalt path.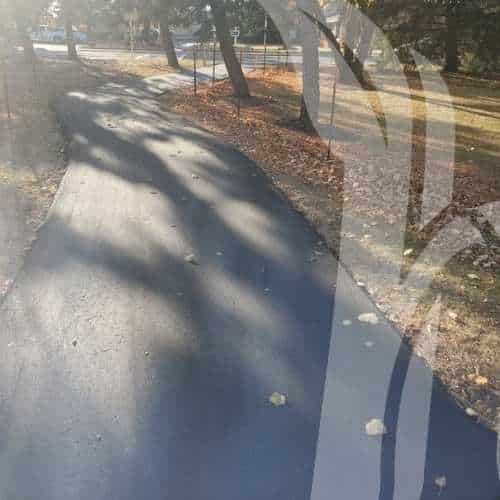 Signage
The Town, with funding obtained from the Federal Government Coal Transition Fund through Harvest Sky Region Economic Development Corporation is embarking on a signage replacement program. This fall, residents will see screw piles being installed for new entrance, directional, and facility signs with other signs planned to be mounted on buildings. The plan is to have the underground work with the screw piles completed before the ground freezes. The contractor will then have the winter to complete the signs with installation in the spring.
The Finances
Together, these projects add up to approximately $1.5 million derived from the following:
$400,000 – Federal grant through the Coal Transition fund that was issued to Harvest Sky Region Economic Development Corporation for the signage project.
$300,000 – Federal grant through the Canada Community Revitalization Fund for the asphalt pathways improvements.
$125,000 – Contribution from the Special Areas Board to go toward the resurfacing of the tennis courts and the ice plant condenser.
$250,000 – From the Town of Hanna to match the contribution from the Special Areas Board (50%) and the Federal Government (25%) for the asphalt pathways.