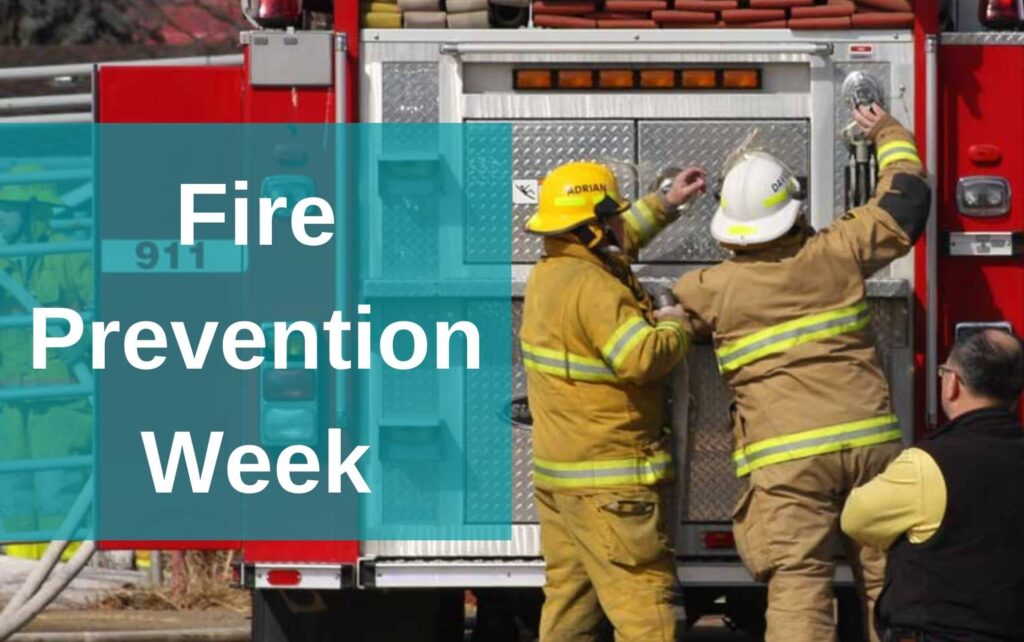 Oct 9-15, 2022 is Fire Prevention Week. This week is observed each year during the week of Oct 9 in commemoration of the Great Chicago Fire of 1871 which caused devastating damage. This horrific event killed more than 250 people, left 100,000 homeless, destroyed more than 17,400 structures, and burned more than 2,000 acres of land.
Have a look at this family-friendly video. It talks about why the fire started but also talks about the impact the Great Chicago Fire had on firefighting.
Message from the Fire Chief
It has been a busy year for the Hanna Fire Department. We are on pace to have the third busiest year ever. We have already responded to 104 incidents in the first 9 months of the year.
Regional training has continued to be a priority, during the past year. Hazardous Materials Awareness & Operations training as well as Driver Operator & Pump Operator courses were completed in the spring. We also have a new class of recruits starting their basic Firefighter 1 Level this October.
2022 marks the 100-year anniversary of Fire Prevention Week making it one of the longest-running consecutive safety programs in North America. The theme this year is "Fire Won'`t Wait. Plan Your Escape".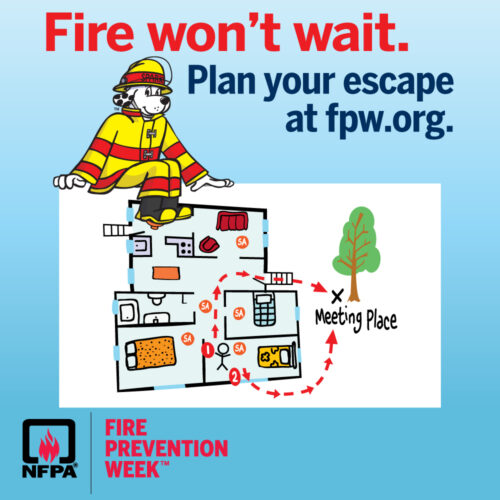 Fire can spread very quickly, doubling in size every minute, leaving only a few seconds or minutes to get out of your house when the smoke alarm sounds.
Every family should take the time to create a fire escape plan and practice it a couple of times during Fire Prevention Week. There are even some fun activities along with family-friendly videos to help you prepare as a family. Just check out this link: https://www.nfpa.org/Events/Events/Fire-Prevention-Week/About You might find some tools to assist with your own family escape plan!
A good fire escape plan should have 2 ways out in case the first exit path is blocked by fire and ensure that you have a predetermined meeting place outside so you can account for everyone. Be sure to test your smoke alarms and replace the batteries at least once a year. Statistics have shown that a working smoke alarm cuts the chances of you dying in a fire in half. Smoke alarms should also be replaced every ten years. I am asking all citizens of Hanna and the surrounding areas to take the time to inspect your homes carefully for fire and injury hazards. Also please remember that in the Hanna area you need only to call 911 to contact the RCMP, Medical Services, or the Fire Department.
Thanks to all the members of the Hanna Fire Department who respond to incidents at any time day or night. A special thank you to the spouses who are always so supportive. My appreciation to the employers who allow the firefighters to leave work with no notice. Without their support, Hanna would not have a volunteer fire department.
I would also like to thank the Town of Hanna administration for the support the department receives in the day-to-day operations, the Hanna Town Council, Special Areas Board, and Administration for their continued support.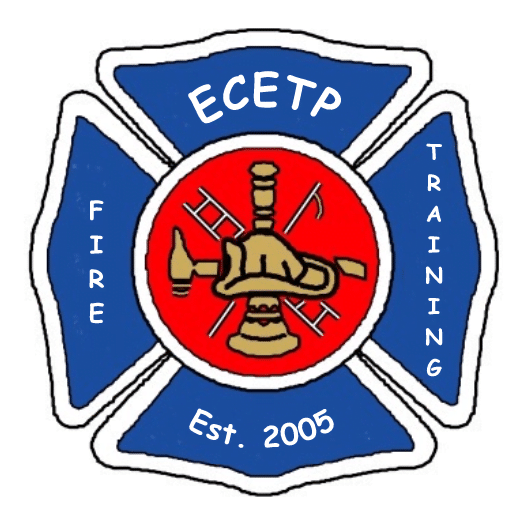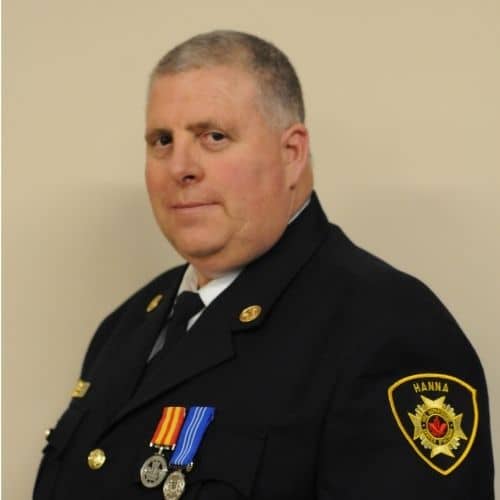 David Mohl
Fire Chief
Hanna Fire Department