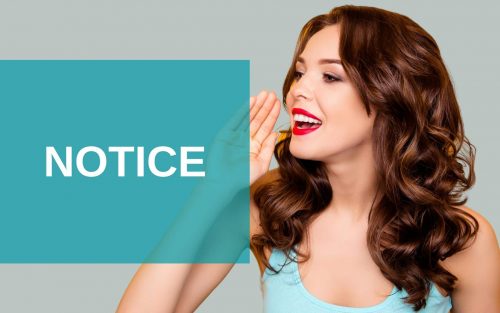 Please be advised that on October 13, 2020 at a Regular Meeting of Council, a motion was passed to increase the AltaGas Utilities Inc. Franchise Fee from 15% to 17.5%, effective January 1, 2021.
In accordance with Alberta Energy and Utilities Board Order U2009-19, the municipality has the authority to amend the franchise fee rate.
The effect on an average residential customer using 120 GJ/year is approximately $21.36 per year. Please contact Kim Neill, CAO, Town of Hanna should you have any questions at 403-854-4433 or email.  Contact Us.
Dated at Town of Hanna, Alberta, this 21st day of October 2020.
Kim Neill
CAO​