Congratulations
Recognizing that the path you have envisioned after graduation may suddenly be much steeper, we want to assure you that we will get through these tough times and with your leadership in the future, the world will be stronger than before.
Hanna citizens are encouraged to visit the J.C. Charyk track to enjoy photos of the Class of 2020.
Weekly Video Updates
Dr. Fortna and Mayor Warwick have advised that their video updates will be reduced.   When there is additional information to share, they will issue another update.  In the meantime, continue sending your questions.  hanna.ca/ask-dr-fortna.  You are welcome to submit questions for Mayor Warwick there too.  
Tax Rate Set
The 2020 Operating and Capital Budget was approved at the May 12th, 2020 Regular Meeting of Council.   Council approved a budget in December of 2019, knowing that adjustments would need to be made in the spring of 2020, once property assessments, requisitions, and grant funds were approved. COVID-19 created additional challenges in setting the 2020 budget and tax rates. Council and Administration are working hard to put residents and businesses first by providing a budget that focuses on services to residents while committing resources to infrastructure maintenance and improvements. For full details visit: www.hanna.ca/budget
Town Council has approved a comprehensive budget that includes a 1% increase to the municipal tax rate for residential properties and a 1% decrease to the municipal tax rate for non-residential (commercial, industrial & linear) properties for an overall decrease in municipal tax revenue of just over 1%. Although the residential tax rate increased, due to reductions in residential assessment values, the majority of home-owners will see a decrease in property taxes from 2019.
Following approval of the budget, Council passed Bylaw 1010-2020 to set the 2020 tax rates for municipal taxes, as well as the Alberta School Foundation, Acadia Senior Foundation, and Designated Industrial Requisitions.   The Town uses property taxes in combination with other funding sources to ensure that residents enjoy a wide range of services from fire protection, roadway & infrastructure maintenance, recreation facilities, playgrounds, parks, and cultural facilities in a safe and welcoming community.
Tax notices will be mailed early in June and are due August 31st unless property owners are on the Pre-Authorized Payment Plan. For property owners not on the Pre-Authorized Payment Plan, a penalty will be levied on any outstanding current year taxes on Tuesday, September 1st, 2020.
Property owners may join the pre-authorized payment plan at any time from January to August, provided they pay the monthly payments owing up to the time they register
Library Offerings
Even though the doors are not open to walk-in traffic, staff are hard at work.  Aside from the recently announced curbside pickup, the following member offerings are providing enhanced services for a limited time.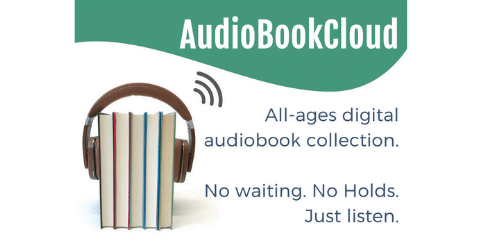 Audio Book Cloud
An online all-ages audiobook collection providing unlimited streaming access to the entire collection. No downloads, no software, no wait.  Just click and listen. * available until Aug 31, 2020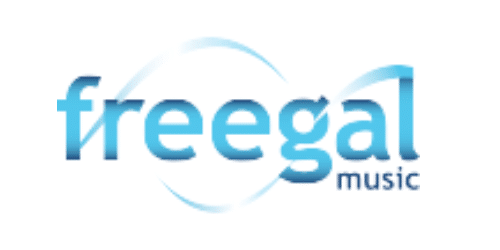 Freegal Music
Provides library cardholders access to over 15 million songs, including popular music from the Sony Music Catalogue.  Download up to five MP3 songs per week or stream 24 hours per day. * 24-hour streaming available until Sept 30, 2020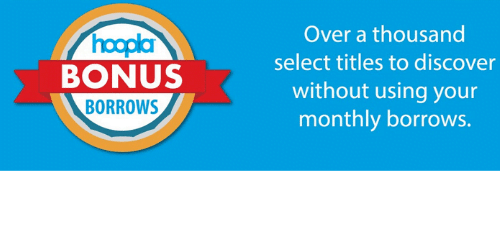 Hoopla "Bonus Borrows"
Offers over 500,000 titles available to stream instantly ranging from movies, tv episodes, full-length music-albums, eBooks, comics and audiobooks.
* providing access to more than 1,100 "bonus borrows"  that don't go against your monthly limit.