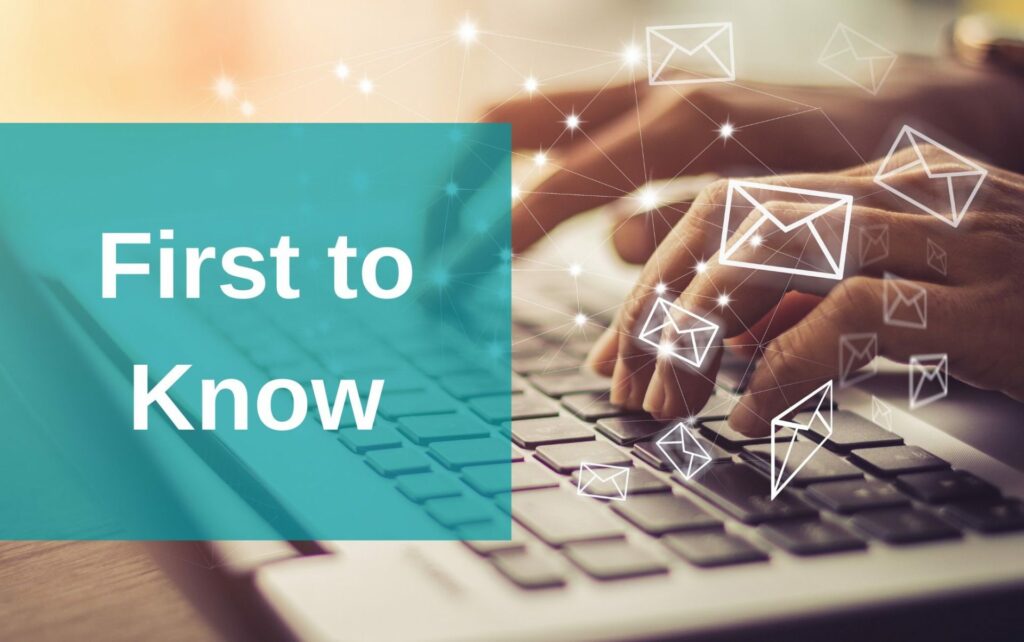 The decision to take the Hanna Herald out of print to a digital edition only has left a gap in our community. The Town of Hanna recognizes that not everyone receives their information digitally or by using social media channels and also recognizes how important it is for community members to remain informed.
Ultimately, it is up to each of us to ask the questions in order to receive facts for the information we are looking for but Town Council has recognized that citizens rely heavily on information coming to them and that the Town needs to continue with a form of print media. As a result, the Town of Hanna is running a pilot project. We have negotiated a weekly advertisement in the ECA Review and will be adding a weekly flyer to over 1800 mailboxes in the area.
If you receive your mail in any of the following areas, you should receive the first flyer this week and every week thereafter for a few months.
Hanna & Hanna Rural
Craigmyle & Delia
Byemoor & Endiang
Richdale & Stanmore
Sunnynook, Roselynn, Sheerness
Spondin
Big Stone and Youngstown
There are a few things you need to know about how and where the Town informs residents of statutory notices and community information.
Flyers: In order to receive the weekly flyer, you must allow Canada Post to deliver them to your mailbox. Please speak with the staff at the Post Office if you are unsure. The flyer is on colored paper and approximately 8″ x 5″.
ECA Review: Again, you may have to talk to the staff at the Post Office. Because this is considered non-addressed mail, if you have asked for no junk mail, it may not be delivered to you.
Paper Newsletter: Utility bills are generated 6 times a year, every second month starting in Jan. Each bill includes a 4-page newsletter. Utility customers are encouraged to take advantage of electronic billing and you will receive an email letting you know that your bill is ready to view. In the electronic billing email that is sent, there is always a link to the most recent newsletter generated. This 4-page newsletter is also included with the weekly distribution of Hanna's Coffee Break.
Electronic Newsletter: If you are not receiving this regularly (once to twice a week) in your email inbox, be sure to sign up at https://hanna.ca/first-to-know or by going to the footer on any page of the Town of Hanna Website. You can also, phone the staff at the Town Office to be placed on this list; BUT, you will need to confirm your subscription by clicking the link in the confirmation email you receive when you subscribe. After that, be sure to mark do-not-reply@hanna.ca as a safe sender so these messages can get through your spam filters. Note: that is not a monitored email address.
Town Website: If you prefer NOT to sign up for the e-news, you can check this page of the website for updated news. You will also need to regularly check the community event calendar.
Social Media: For those who prefer to follow the Town of Hanna on Social Media, our most active platform is Facebook. Please be sure you follow the official page, you do NOT need a Facebook account to view the information the Town of Hanna shares here. Hanna also has Twitter and YouTube. Twitter is used more for large events or activities where we can tag partners and sponsors. As a result, Hanna's information is often shared by partner organizations, helping promote our town to a much larger audience. Our YouTube Channel is linked to hanna.ca/tv. All Town Council meetings are live-streamed and saved here for future viewing. We do not actively use Instagram.
Important Links
Town of Hanna
Town of Hanna News
Town of Hanna Events
Town of Hanna Facebook
Town of Hanna Twitter
Town of Hanna YouTube
Going Forward
We want to hear from residents over the next few months. Write us a letter, send an email or make a phone call letting us know where you saw the information. Having both a flyer and an ad in the ECA Review is both costly and time-consuming. We will want to hear your thoughts.