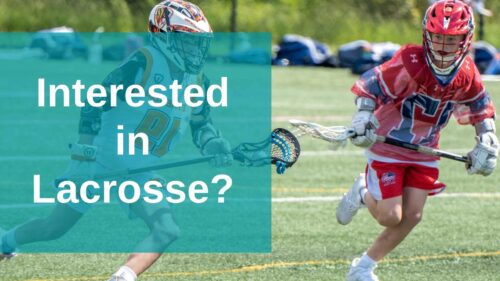 There seems to be some interest in starting an association for lacrosse in Hanna! This message is being sent on behalf of the organizer(s) to assist in getting the word out.
They are looking for youth that would be interested in learning the skills and start playing competitively.
The organizer(s) are also looking for coaches. The group would begin with a rec league and move to tournaments and league play in the future.
Look for the group at the Fall Registration Fair on Wed Sept 7 at the Community Centre between 5:30 pm and 7:30 pm where they will be available to answer questions. Alternatively email: hannalacrosse@gmail.com