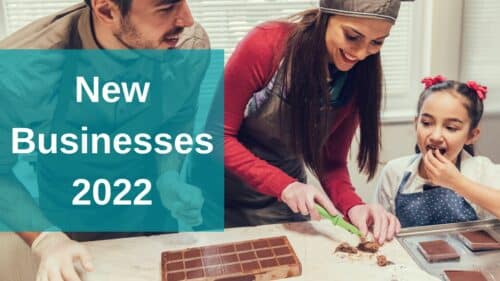 The following have taken a business license which permits them to conduct business within the Town of Hanna and be listed in the business directory on the town website hanna.ca/directories
Pharmasave Harvest Sky
Vosloo Virtual
Crocus Hill Plumbing
Cool Hand Olivia Photography
Hanna Medical Foot Care
Simply Imagine (skincare and cosmetics)
Painted Pretty (gel nails and enhancements)
Connie's Stained Glass & Pottery
Safety Stop Harvest Sky (safety training)
The Prairie Wallflower Local Market
Alberta Safety Services & Employment Testing (drug & alcohol tests and OHS)
PART Hair Company
GFL Environmental
Humble Bees (custom signs)
S-ence Salon
Bar Nun Saloon and Smokehouse Ltd. (coming soon)
The Vaporium (coming soon)
S.T.S. (renewable energy, import/export)
The businesses listed above are from October 2021 to October 2022. Additional contact information, if provided by the business, can be found at hanna.ca/directories.
Are you thinking of hiring an out-of-town firm to replace your shingles or stucco the house, clean your furnace, install insulation or set up an alarm system? That's great and the Town of Hanna welcomes and supports open commerce and believes in people's right to choose. However, you should be aware that all companies and individuals carrying on a business by selling goods and services within the corporate limits of the Town require a valid business license. This applies to contractors, tradespeople, sub-trades, door-to-door sales, and direct sellers.
In part, business licenses are designed to keep the playing field level and to ensure fairness in the system, especially to those licensed businesses that have invested in a building, pay taxes, hire residents and call Hanna home… so, before you sign on the dotted line, be sure to ask if the company you are planning to do business with has a current Town of Hanna Business License. They will be able to produce one if they've purchased one.
More information can be found here: hanna.ca/businesslicensing.