New!  Crokicurl Arrives in Hanna
Mayor Chris Warwick throws the first rock on Hanna's new crokicurl rink.  Wait, is it rink?  Or is it crokicurl gameboard?  Either way, he is having lots of fun.  Chris Olsen met up with Mayor Warwick for a friendly and socially distant trial run.
You and your family can play crokicurl too.  It's located on the North side of the Community Centre and is free for all.  The rocks are on site in a bin.  Have fun!
Restrictions Update Effective Feb 8
Feb 8 marks the date that some restrictions are lifted but this phase has very little impact on Town of Hanna facilities.  Effective Mon Feb 8, the Arena and Centennial Place remain closed as indoor recreation facilities are not permitted to open.  Outdoor spaces are open for public use within current restrictions.
One thing that can continue is one-on-one training with a professional, certified, and/or paid trainer.  So, if you have a paid trainer and would like some instruction from them, your trainer can book some time in the fitness center at Centennial Place.  You are encouraged to contact Gwen Snell, Director of Community Services if you have concerns or need clarification.  Otherwise, trainers, please contact Centennial Place directly at (403) 854-4477 Mon-Fri.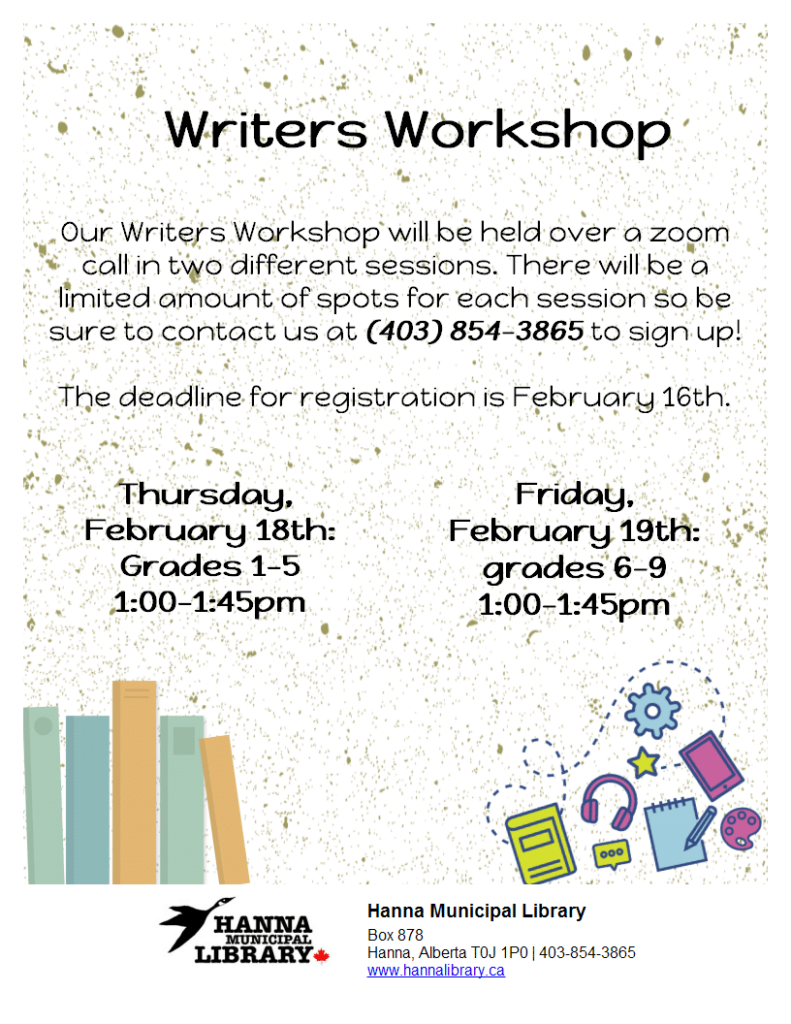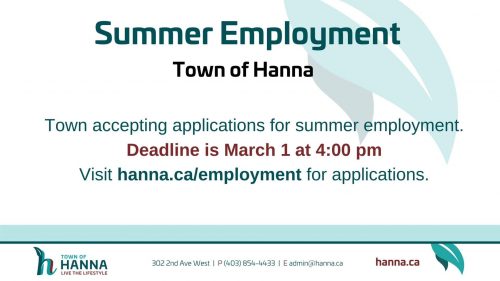 If you are interested in the pre-authorized monthly tax payment plan, contact the Town office or download the form at hanna.ca/forms.  You can save yourself some time and money!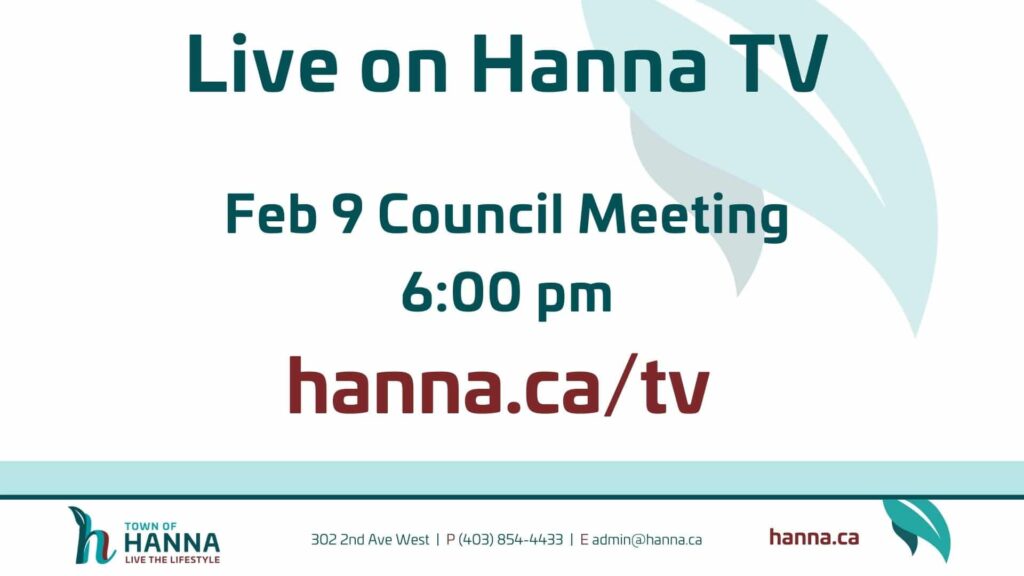 Winter Activity Idea: Cross-Country Skiing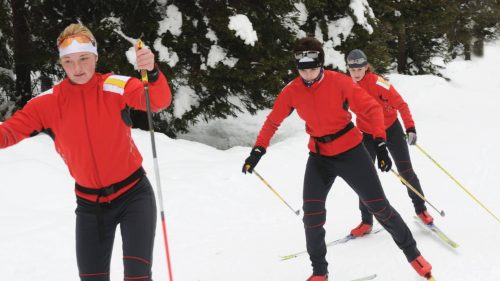 ​Cross-country skiing is one of the oldest winter sports, popular because of its simplicity and health benefits. It is gentle for the body's joints compared to running, gets you into the cold fresh air cleaning your lungs & blood to enforce your immune system defense – plus the snowy landscapes of nature relax your busy mind!
To see more Winter Activity ideas, visit the Town website.  https://hanna.ca/winter-activities
​
​Introducing Laura Anderson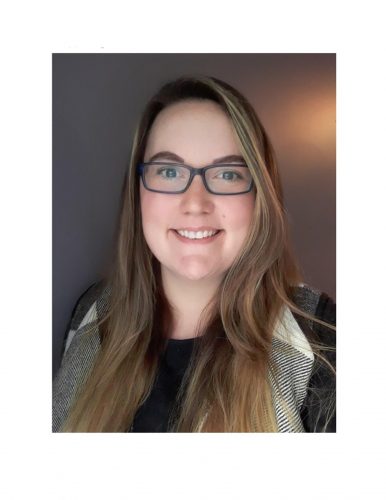 We are lucky to have Laura here in Hanna!  Laura is the new Family Resource Network (FRN) Coordinator serving the communities of Hanna, Trochu, Three Hills, Linden, Acme, Carbon Munson, Morrin, Rumsey, Nacmine, Rosedale, East Coulee, Michichi, Delia, Craigmyle, Richdale, Sheerness, Scotfield, Youngstown and Drumheller.  Laura and her programmers are excited to get the word out about the FRN program and encourage everyone to have a look at her introductory video on Facebook.  You do not need to have a Facebook account in order to view the video.  
https://www.facebook.com/drumhellerfrn/videos/869117960555076/
Laura is a Hanna native who moved away to achieve her Bachelor or Arts in Psychology.  She married and moved her lovely family 'home' to

Live the Lifestyle!

  Welcome Laura!