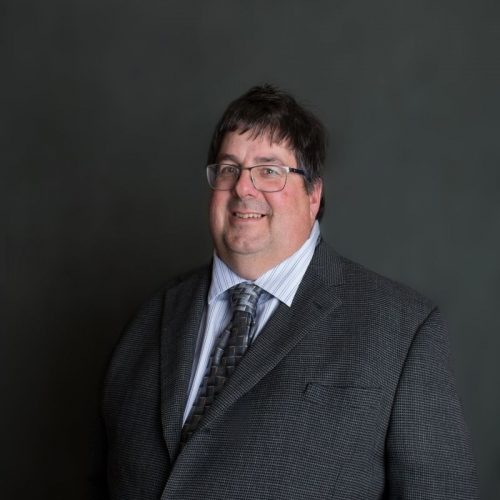 "I am pleased to say that we are able to continue the downward trend of collecting less property tax."
The following shows the money collected through tax revenue over the past 5 years.
2018 $2,877,924
2019    $2,873,373
2020    $2,840,599
2021    $2,793,684
2022    $2,793,640
Maintaining the municipal tax collected while facing increasing costs of utilities, insurance, fuel, and goods has been difficult but Council and Administration have constructed an operating and capital budget that will see the municipal portion of your property taxes almost identical to 2021.
Council approved the 2022 Tax Rate at their May 10 meeting.
The Residential Municipal Tax Rate remains the same and the Non-Residential Municipal Tax Rate is reduced by 1% from the 2021 tax rate. Please note that the municipal portion of your tax bill is the only portion that Council can control. The Education and Acadia Foundation requisitions for 2022 have increased.
Going forward, we need to carefully examine all options to increase reserves. The Town needs to be in a better financial position to deal with the extensive list of core infrastructure replacements that are going to be required in our future.
I have been approached by several individuals since becoming Mayor about reducing user or donating facility space. I want residents to know that the Town needs to operate like a business and those donations or reductions in revenue will end up costing taxpayers more in taxes to provide those services.  "Nothing is Free"
Remember to feel free to contact me with any concerns or issues you may have.
Respectfully,
Danny Povaschuk, Mayor, Town of Hanna