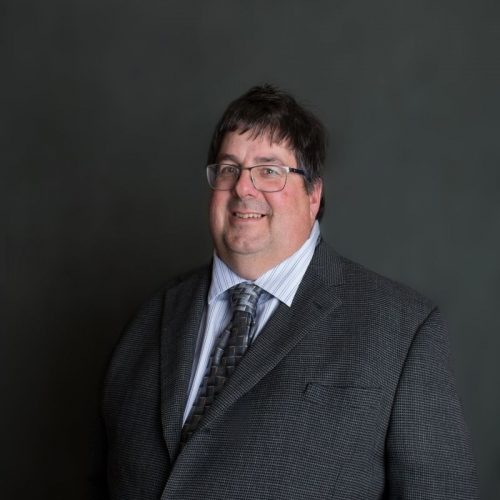 "I am pleased to say that we are able to continue the downward trend of collecting less property tax."
The following shows the money collected through tax revenue since 2018.
2018 $2,877,924
2019 $2,873,373
2020 $2,840,599
2021 $2,793,684
2022 $2,793,640
2023 $2,798,138
Maintaining the municipal tax collected while facing increasing costs of utilities, insurance, fuel, and goods has been difficult but Council and Administration have constructed an operating and capital budget that will see the municipal portion of your property taxes almost identical to 2022.
Council approved the 2023 Tax Rate at their May 9 meeting. The Residential Municipal Tax Rate is decreasing by 1% and the Non-Residential Municipal Tax Rate is reduced by 3% from the 2022 tax rate. Please note that the municipal portion of your tax bill is the only portion that Council can control. The Education requisition from the province decreased slightly while the Acadia Foundation requisition saw a small increase.
Council is working on several significant infrastructure projects anticipated to be completed in the next few years. These projects include the redevelopment of the 2-block downtown core (water, sanitary and storm line replacement and creating a pedestrian-friendly, aesthetically pleasing above-ground experience), reconstruction of Palliser and Pioneer Trail roadways, and replacement of the CN Reservoir Bridge). Prior to committing to these projects, Council will need to carefully examine all financial options to ensure completing these projects does not leave the Town in a troubled financial state or cause a significant increase in municipal taxes required.
There has been a lot of discussion about the Town of Hanna Land Use Bylaw Review and just to keep everyone updated following the public engagement process Administration and Palliser Regional Municipal Services are preparing version 2. This version is anticipated to be presented to Council at their June 13 meeting for first reading. Following that there is a requirement for a Public Hearing which is anticipated to be held in September (date not yet determined). After the Public Hearing, it will be required to be brought back to Council for second and third reading and amendments can be made anywhere between first and third reading.
Remember to feel free to reach out to me with any concerns or issues you may have.
Respectfully,
Danny Povaschuk, Mayor, Town of Hanna