On Apr 30, Premier Jason Kenney announced the provincial relaunch strategy.  A number of grey areas have emerged as a result of this announcement.  Following the directives of Alberta Health Services and the Government of Alberta, the Town of Hanna will announce to Hanna & Area citizens how these stages will impact our area and facilities going forward.
A reminder that all lab and diagnostic testing requires a booking before proceeding to the Hanna Hospital.  Please phone 1-833-572-0577 to book an appointment.  Hours are Mon – Fri 8:00 am to 4:00 pm.
Caring is not simply what we do, it's who we are.  That phrase defines our daily living and how we interact with each other at work or play.  You may have had some volunteers visit your home recently and leave a postcard in your front door if you weren't home or able to answer.  Recognizing that everyone is facing their own challenges with work and family, Town of Hanna FCSS has rolled out the Hanna Cares Program.  Maybe you or someone you know is lonely.  Maybe you or someone you know could benefit from a curbside pickup, or walking a pet if someone is unwell.  The dedicated team is mathcing volunteers with those in need – because Hanna Cares.
Hanna Library has announced that they will be offering curbside service.  As with everything these days, this service comes with some restrictions and requests.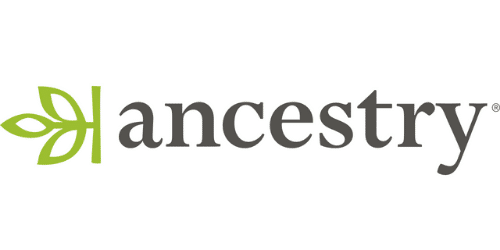 Also, are you aware of what you can do, from your home, with your library card?  Hanna is a member of the Marigold Library System which serves 320,000 Albertans.  If you are a member of the Hanna Library, you have access to all the resources available through Marigold.  One of the sevices available to Library card holders is access to ancestry.com for FREE.   Perhaps geneaology research is something that's been of interest to you.  Well, now is the time!  Typically, library members can access the Ancestry databases through the library, but in this era of COVID-19, this access has been temporarily expanded until May 31 and can be accessed from home.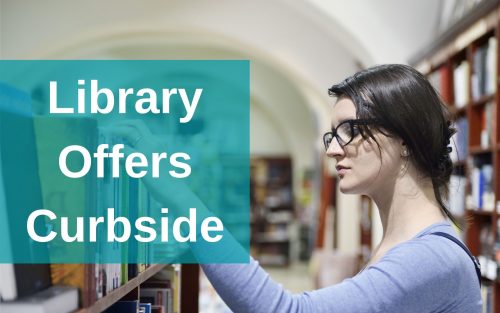 Camping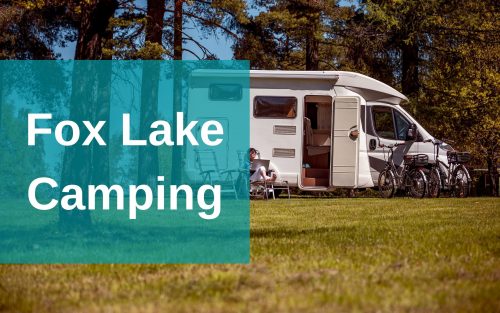 Fox Lake Park is on schedule to open May 15.  Of course, as with everything, there are regulations and limitations.  Watch the Town of Hanna website for these details early next week.
Golfing
The Hanna Golf Course is scheduled to open Sat May 9 !  Like everyone else, the organization has developed COVID-19 Protocols for those who are ready to hit the links or the driving range.  Please review them before you head to the course and note: Local Golfers Only at this time.
Re-Entry Resources
The following document is a  great resource for re-entry planning provided by NAIT.  This document is not endorsed by the Gov. of AB nor is it intended to be direction.  It is simply an additional tool that may help guide the post-COVID re-entry of your business or facility.  You can find it here
Industry Guidelines
As specific industry guidelines for re-opening become available,  links will be posted on our website in the COVID-19 Supports for Business area.  There are currently guidelines posted for Golf Course Operators, Outdoor Shooting Ranges, Food Establishments, Grocery Stores and Public Facilities.
May Council Meeting
Dial in:  1-877-853-5257
Meeting ID: 852 0590 8076
Password:  166537
Call To Order at 6:00 pm