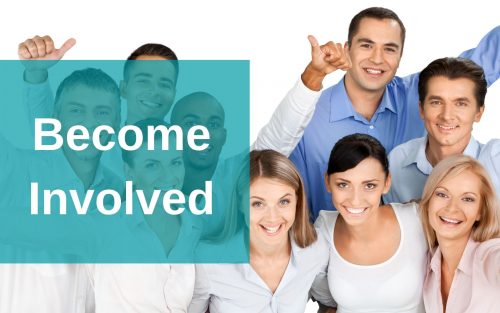 Boards and committees provide information, well-considered advice and recommendations for consideration by the members of Town Council on important issues.
Every year,  members of the public are asked to apply in order to fill vacancies on the boards and committees that require appointments from members of the public.   You can have a positive impact on Town decisions by applying and possibly becoming appointed.  The following boards have vacancies for the next term.
Big Country Housing Authority (1 vacancy)
Community Service Board (5 vacancies)
Fred & Freda Geuder Education Bursary (1 vacancy)
Municipal Library Board ( up to 4 vacancies)
Municipal Planning Commission (2 vacancies)
To find out more about who the current members are, the terms of appointment and how often the board meets (if known) visit this page on our website.  Application forms are available at the office or Apply Today.