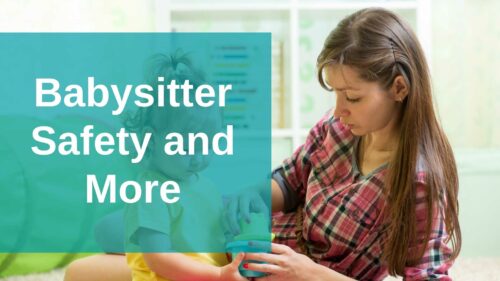 Check out the new programs in the queue for fall/winter 2022. Add them together with the regular fall favorites, and citizens of all ages will once again enjoy the full Lifestyle Hanna has to offer.
This Week at Centennial Place
Each week is a little bit different with things happening for seniors, adults, youth, and toddlers. So many that we decided to consolidate the publicly available programs into one event listing on the community event calendar and in the Hanna Herald. Every Sunday at hanna.ca/events and every Wednesday on page 3 of the Hanna Herald, the activities for the week will be posted. The website will include times, ages, and fees if any. You can always pop in or phone Centennial Place for more information (403) 854-4700.
Babysitters' Safety Course
The Youth Club and Town of Hanna, along with dedicated volunteer instructors are hosting the popular Alberta Safety Council's Babysitters' Safety Course.
Prevention, assertiveness, and resourcefulness are the three key themes of the Babysitters' Safety Course. The goal of the course is to teach young people the skills necessary to become effective, temporary paid caregivers to children.
The course will be held at J.C. Charyk School from 3:30 pm to 5:00 pm starting Wed Oct 26 and runs every Wednesday (no class Nov 9) until Dec 14. Students must be turning 12 years (or older) in 2022. Fee is $20. Register with payment at the Town Office today. There is a limit on the number of participants. e-transfers and credit cards are accepted. See payment methods here: hanna.ca/payment-methods
Floor Hockey
You asked for it and now it's here! Floor Hockey for ages 16 and older is happening starting Oct 18. Simply drop into Centennial Place, pay the drop-in fee, and have fun!
7:00 pm to 9:00 pm Tuesdays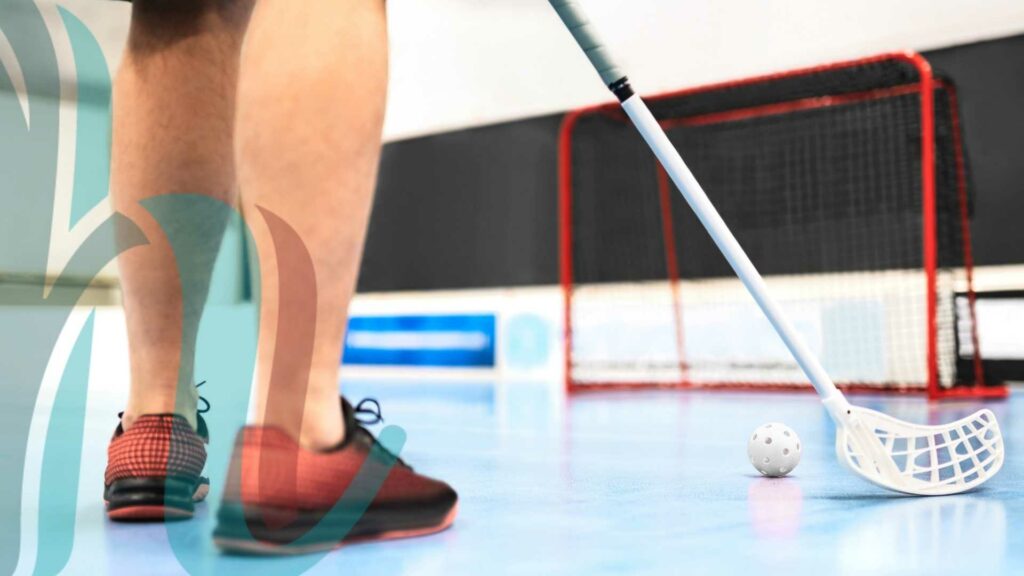 Family Open Gym
This new program is a result of an organized group approaching the Town of Hanna in an attempt to fill some downtime in Centennial Place. As a result, Family Open Gym will be happening every second Friday. Starting Fri. Oct 21 from 12:30 to 1:30 drop in and try your hand at a variety of different games and activities. Or, just burn off some daytime energy. All ages are welcome and, it's free.
Seniors Walk and Talk
This popular program was started and maintained by the Alberta Health Services Community Recreation Therapists Kim & Lisa. Unfortunately, AHS is no longer supporting this community resources. The town of Hanna would like to try keeping this successful program alive and want to express thanks to Kim & Lisa for getting it going. Here are the details!
Tuesdays starting Oct. 18
10:00 am at Centennial Place. Free (sponsored by FCSS)
Walk together on the track and stay for a visit and coffee in the music room after.
This program is targeting older adults but any age adults are welcome to walk on the track as well.
and There's More
Fall Kickboxing has been such a huge success that additional classes are being planned.
Gord Bamford is coming to town and playing a free family concert.