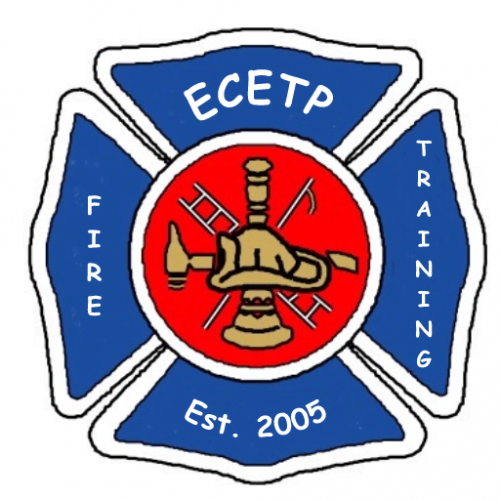 The Fire Chiefs from all the municipalities within the Special Areas and the MD of Acadia Valley would like to Thank everyone for doing their part in social distancing. We know it has not been easy and we are not out of the woods yet.
As we enter the Easter weekend we want to remind everyone to follow the recommendations from Alberta Health Services. Continue social distancing by staying at least 2 meters or 6 feet apart, wash your hands regularly, use hand sanitizer, and STAY HOME. If we continue this, we will move forward out of COVID-19 sooner than later. When we do, we will come out of this with even stronger communities than we previously had.
On behalf of all the Fire Chiefs we would like to wish you and your family a Happy Easter and remember the Easter bunny is considered an essential service.
Acadia Valley FC – Roger Didychuk
Big Stone FC – Buster Klassen
Buffalo FC – Pat Kukura
Cessford FC – Wade Christianson
Empress FC – Mike Prosser
Homestead Coulee FC – Jim Faubion
Oyen FC – Paul Lijdsman
Veteran FC – Darryl Tkach
Altario FC – Bruce Kohlman
Bindloss FC – Creston Andersen
Cereal FC – Stephen Muzyka
Consort FC – Corey Crann
Hanna FC – David Mohl
Jenner FC – Jeff Lewandoski
Special Areas FC – Glen Durand
Youngstown FC – Jason Fildey