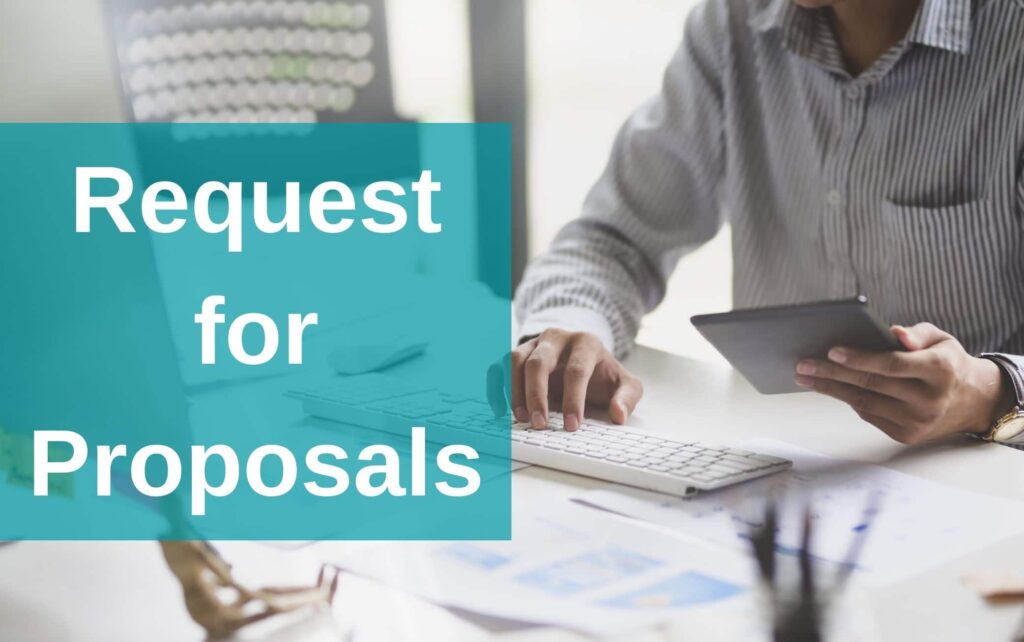 The Town of Hanna invites you to submit a proposal to provide real estate services. The Town has a fully serviced 15 lot single family residential development (8 lots left) and in addition, has a few other residential and commercial properties available for sale. The Town wishes to engage an experienced real estate agent to market the lots for sale and act as the Town of Hanna realtor.
The contract will be in effect for a two-year period, commencing at or around the time of awarding to the successful proponent. In addition to the initial contract, the Town reserves the right to extend the contract for a period of up to one additional year.
Additional details, including dates of issue, closing, and award are outlined in the full proposal document. View it here.