Council has scheduled a meeting for Wed June 17 at 8:30 am to review the Town of Hanna revised COVID-19 Operating Plan and amend the 2020 Operating Budget to accommodate the phase 2 openings.
As it is decided what facilities will be opened, their opening dates, and their operational regulations, citizens will be notified.  The best way is to be subscribed to our e-News and be the First to Know.
Alternatively, watch for these updates on our website at hanna.ca/covid19 and our social media channels on Facebook and Twitter.
Citizens are welcome to attend this Zoom meeting by going to hanna.ca/events and following the instructions for June 17.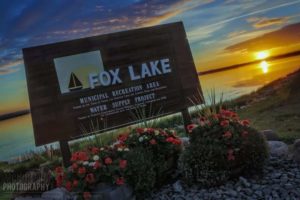 With the announcement that we are now moving into Phase 2, effective today, Fox Lake Park is opening the campground washrooms and showers.  This, along with the tenting area, group camping area and camp kitchens means that Fox Lake Park is back to operating as clo9se to "normal" as we can be.  Please mind the COVID-19 regulations that are in place.
Group camping reservations will be open for booking starting Monday.  Please contact the Office to book. (403) 854-4433.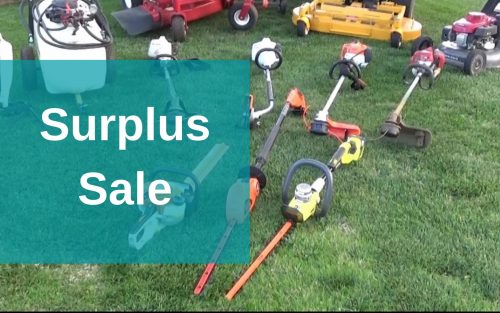 Our surplus is your treasure!  We have fund some items we no longer use and will be offering them up for bidding.  Mark June 24 on your calendar as that is the first day for viewing.  More information to come next week.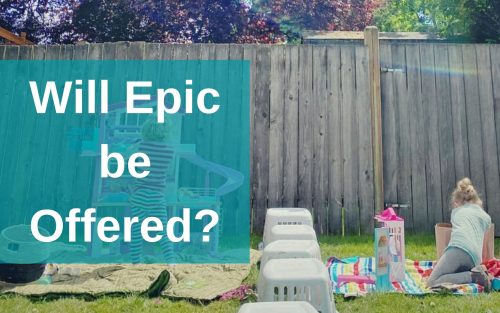 YES!  Plans are in place and a Program Manager has accepted the position.  Programming will look different from previous years.  Keep watch for further details.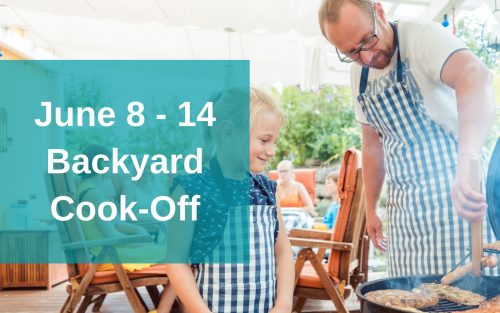 June is Recreation and Parks Month and this week focuses on a Backyard Cook-Off.  Visit hanna.ca/events for links to fun activities.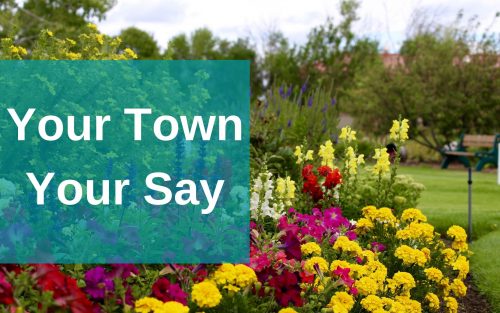 STOP!  Council has received a request from the member of the public and they want your input.  Next week, the Town is rolling out a new page on their website.  STOP!  There's more…….Be sure to watch for it.  Maybe, there's a hint about the request in this paragraph?
AND….for those who were wondering, tax notices were mailed today so enjoy your weekend, because next week might be 'taxing.'  Council approved a change in the tax penalty.  As with everything else, watch for more info about this coming next week.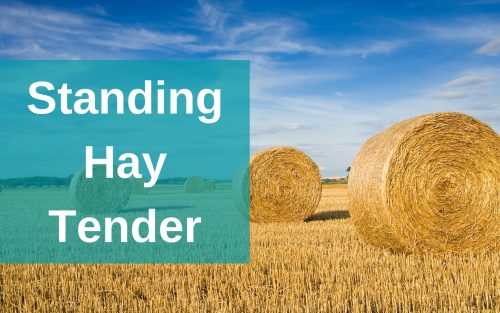 Do you see what we did there?  Hay You?  instead of Hey You?  If you caught it, reply to this message and be entered for a free prize.  What's the draw?  It's a surprise, but we promise, it's not hay.
Seriously, stay tuned for details about the annual hay tender.  There are approximately 180 acres totaled.  Be sure to let your friends and family know to sign up for this First-to-Know e-News so they don't miss out on all this fun!