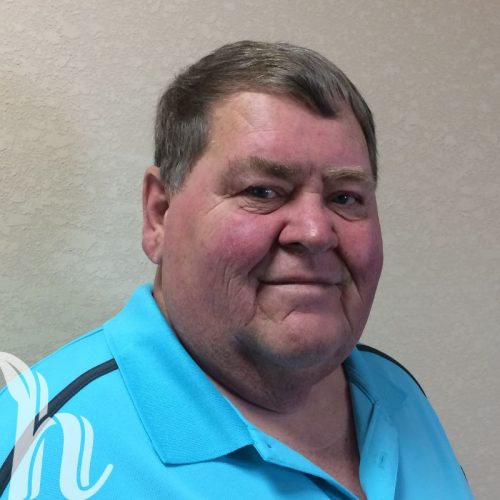 Monday, June 13, 2022
It is with profound sadness and grief the Town of Hanna announces that Councillor Gerald "Brass" Campion passed away Saturday, June 11th.  In his honour, flags at all Town facilities will be lowered to half-mast.
Councillor Gerald "Brass" Campion has been a member of Hanna Town Council since October 27, 2010. "I've lost a friend, and this is a tremendous loss for our community. We are so deeply saddened by Brass' passing," said Mayor Danny Povaschuk. "Brass meant a lot to many people, and he's been involved in the community forever."
Campion served on Hanna Town Council from 2010 to 2022. During his 12 years on Council, Campion represented the Town by serving on various boards and committees and he volunteered for many of Hanna's community events/organizations. At the time of his passing, he was Chairperson for both the Big Country Waste Management Commission and the Henry Kroeger Regional Water Services Commission; served on the Executive Committee of the Red Deer River Municipal Users Group and was the Council representative on the Community Services Board. 
"Gerald truly loved the Town of Hanna, was proud to call Hanna home and wanted to make a difference in his community," said Kim Neill, Town of Hanna's Chief Administrative Officer.  "All Town staff past and present hold Brass' family in our thoughts as we come together to support the many, many people who will feel this loss deeply."
Flags at all municipal buildings will be lowered in Campions' honour from Monday afternoon through to Monday, June 27th.