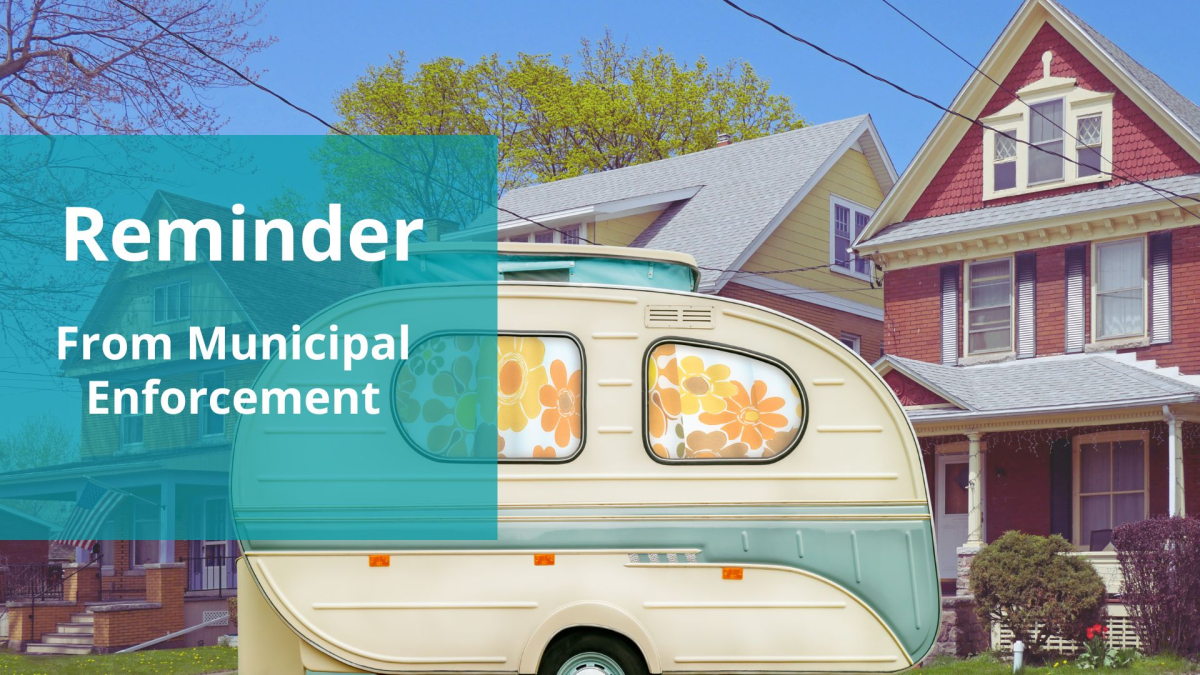 With the camping season coming to an end, the Town of Hanna would like to remind all recreational and vehicle owners of the 48-hour parking bylaw when parking holiday trailers and boat trailers on public roads.
Here are some key points to remember about RV and trailer parking from the Traffic Bylaw #640-82.
Must not be parked on the road longer than 48 hours. (48 On)
Must be moved to private property once the 48 hours is up. (48 Off)
Must always be attached to the towing vehicle.
Power cords must be suspended to allow clear passage.
Must be registered and insured.
Cannot be used as a living place.
Note: A temporary parking permit may be requested if you need to exceed 48 hours.
If you have concerns about a trailer that's been parked in the same place for too long, you are invited to talk to Hanna Municipal Enforcement about it. You can phone the Office and ask for Tracy, pop in during business hours, or use the online form found at hanna.ca/report-a-concern. All submissions are confidential.
Your cooperation and contribution toward keeping Hanna beautiful is appreciated.