Covid Impact Survey is Complete
Updated: May 29, 2021
A total of 337 surveys were received.  This data provides information that will assist with planning for programs, services, and events.
Thank you to all those who took the time to provide their feedback and comments.  All responses are being reviewed.  A preliminary overview has been provided to Hanna Town Council.  Keep watch in this newsletter,  Town website and Facebook for results.
People who chose to provide their name when completing the survey were entered to win $25 Hanna Chamber Bucks.  The following are the recipients.
Nicole Abbey
William James Hoare
Philip Baker
​Andrea Fedun
Clara Marks
Dave Anderson
Dean Girodat
Pat Bordula
Diane H Samborski
Crystal Kolkman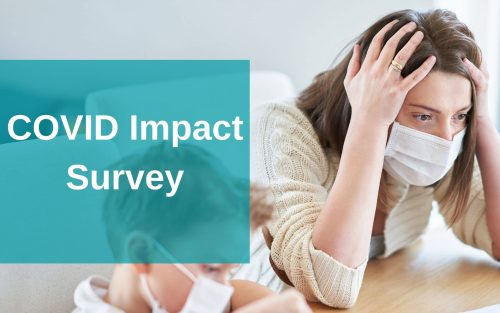 Many FCSS departments in Alberta are looking at the impact of COVID-19 on their communities.  There are many assumptions regarding the impact upon physical and mental health.  The best way to determine these assumptions is to obtain factual.
Hanna FCSS is launching a COVID-19 Wellness survey to provide clear and accurate insight into server social issues of concern.  The survey attempts to gain insight and knowledge into the needs  for the following key areas:
COVID-19 Wellness
Transportation
Seniors Services
Hanna Wellness Network and "Live the Lifestyle" initiatives.
The survey closes April 29 May 3.  All Hanna residents and anyone who considers Hanna to be their main business center are asked to respond.  The hope is that we will obtain a report that reflects the true community concerns, is statistically relevant and can be used for future funding applications.
The paper version of the survey can be printed, manually completed and delivered to the Town Office.
Print Version: 
Online Version: