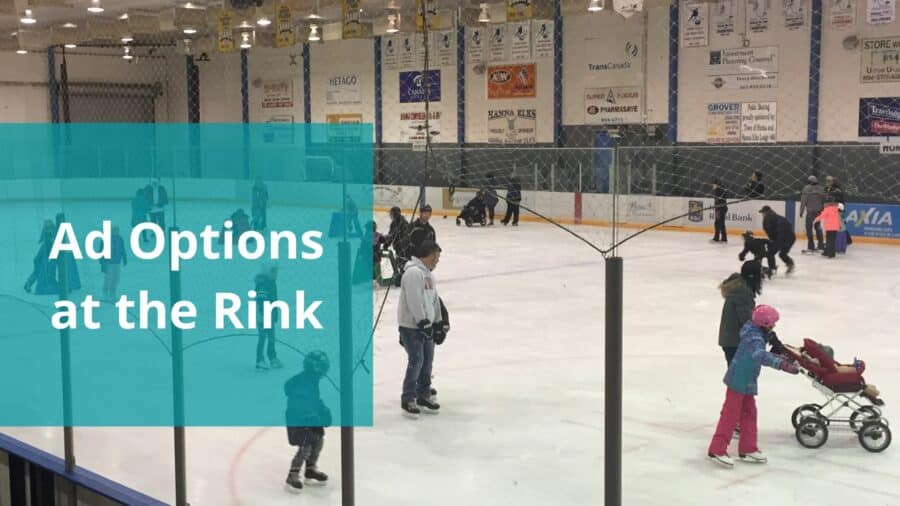 Take advantage of this advertising opportunity and join the ranks of successful businesses that have already benefited from promoting in the Hanna Arena. Town staff are ready to assist you in crafting a tailored advertising package that meets your goals and fits within your budget.
The Hanna Arena attracts a diverse range of people from winter and summer sports enthusiasts to fundraising events, concerts and business professionals. Select the ideal location with prices ranging from $275 up to $2,200. Put your name in front of the thousands of residents and visitors who attend events at the Hanna Arena. Remember the extensive reach this facility holds.
Advertising Options
Wall advertising $275
Rink Board advertising (during ice season & requires an ad board kit) $440.
Ice Logo – Face Off $275.
Ice Logo – Blue Line $550.
Overhead Door $550.
Ice Logo Centre Ice $1.650. Sold for 2023 season.
Ice Resurfacer Propane Supplier $2,200. Sold for 2023 season.
For more information, you can review the full details on our website at https://hanna.ca/arena.