Hanna's job market is strong! There are frequently great career opportunities in many different industries from trades to healthcare. There is a demand for all levels of positions from entry-level to senior positions that can be found through, the local newspapers, the Hanna Herald and The Coffee Break.  The Career Centre at the Hanna Learning Centre also has a job board with staff trained to assist people with securing a job.
Opportunities with the Town of Hanna
Through the year, the Town of Hanna has openings for employment or contract positions. All are posted on this website as well as through local media.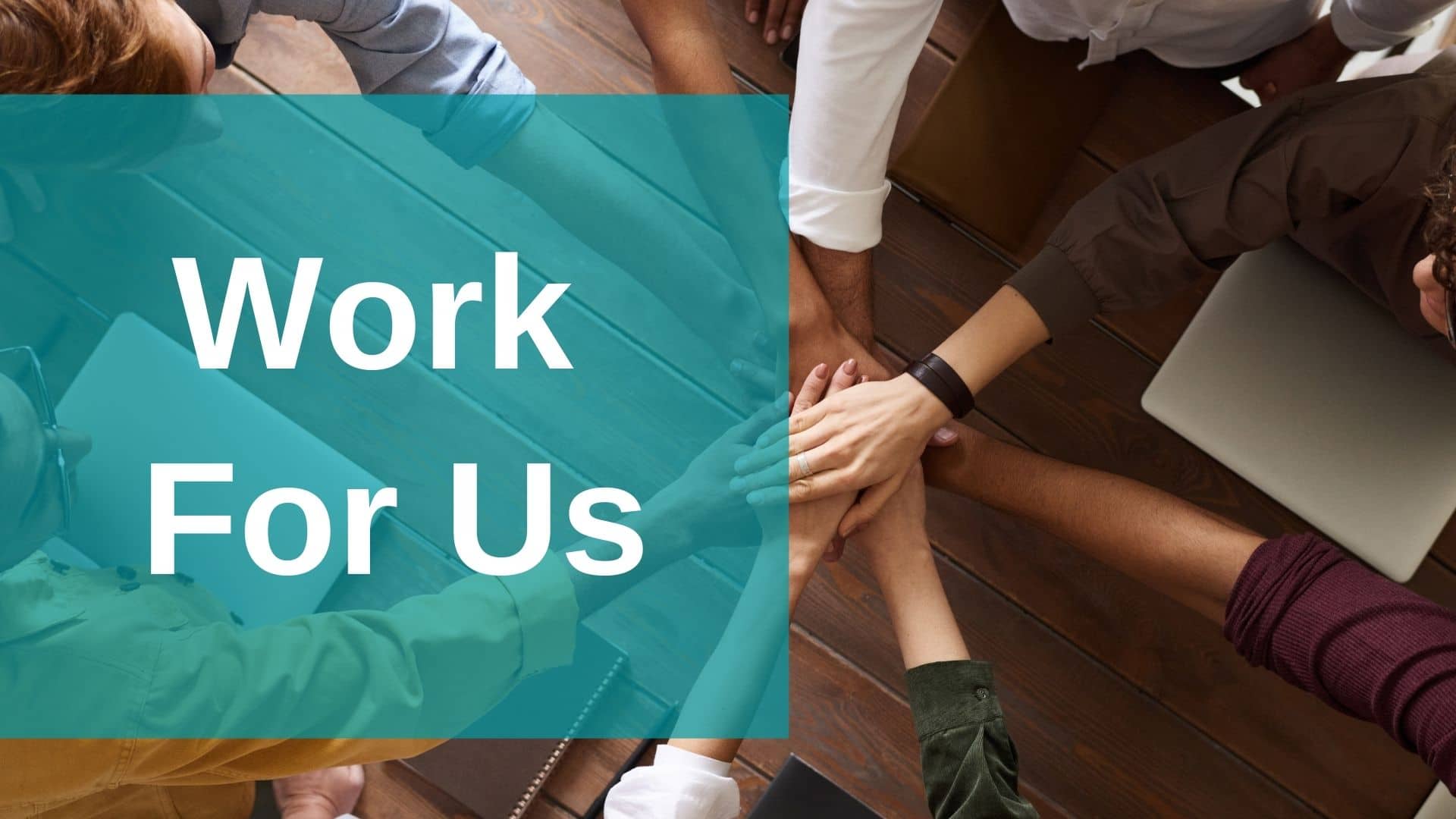 Municipal Secretary 1 – Part-Time
Closing Mon. Feb. 14
The Town of Hanna is seeking an efficient and effective administrative support person for the position of Municipal Secretary 1.   This is a part-time position based on 21 hours per week with the potential to transition to full-time employment in 2023.
Major Responsibilities:
Reporting to the Director of Corporate Services, the secretary would be responsible for:
Front office reception duties including telephone and customer service
Cash receipting, day end balance and night deposit preparation
Utility system maintenance including record keeping, invoicing and collection
Data entry for various programs including accounts receivable and accounts payable
Mail collection & distribution
Supplies maintenance
Qualifications: 
Customer service skills are essential
Computer skills are required, including basic knowledge of Word and Excel
Must be able to communicate well, both orally and in writing
Experience with a variety of office equipment would be an asset
Knowledge of municipal operations and the Town of Hanna would be an asset
The position is based on a 21 hour work week (hours and days are flexible).  The salary grid for this position is $28,218 – $32,712  ($25.84 – $29.96 / hour) with a comprehensive benefit package.
Please note that only those people to be interviewed will be contacted, however, we thank all applicants for their interest.
Interested applicants are invited to submit a resume including a cover letter and a list of work-related references by mail, fax or email to the attention of:
Winona Gutsche, Director of Corporate Services
302  2 Avenue West
Box 430  Hanna, Alberta   T0J 1P0
Phone (403) 854-4433
Fax  (40) 854-2772
Email:  wgutsche@hanna.ca
Closing date for applications is Monday, February 14, 2022
Temporary and Seasonal Positions
Summer Employment
Closing Tues. Mar. 1, 2022
The Town of Hanna is accepting applications for the following seasonal positions.admin@hanna.ca
The deadline is March 1 at 4:00 pm.  Some positions are grant dependant. Applications can be submitted at the Town Office during business hours, mailed to Box 430 or emailed to
Pool Manager,
Lesson Instructors,
Lifeguards,
Pool Cashiers,
Summer Program Manager,
Summer Program Leaders,
Parks and Recreation Maintenance,
Public Works Maintenance,
Office Assistant.
The following applications are available for your convenience. You may submit your own resume.
Applications are accepted year-round for the following positions.