Opportunities with the Town of Hanna
Hanna's job market is strong! There are frequently great career opportunities in many different industries from trades to healthcare. There is a demand for all levels of positions from entry-level to senior positions that can be found through, the local newspapers, the Hanna Herald and The Coffee Break.  The Career Centre at the Lynks Centre also has a job board for posting positions and staff trained to assist people with securing a job.
Through the year, the Town of Hanna has openings for employment or contract positions. All are posted on this website as well as through local media.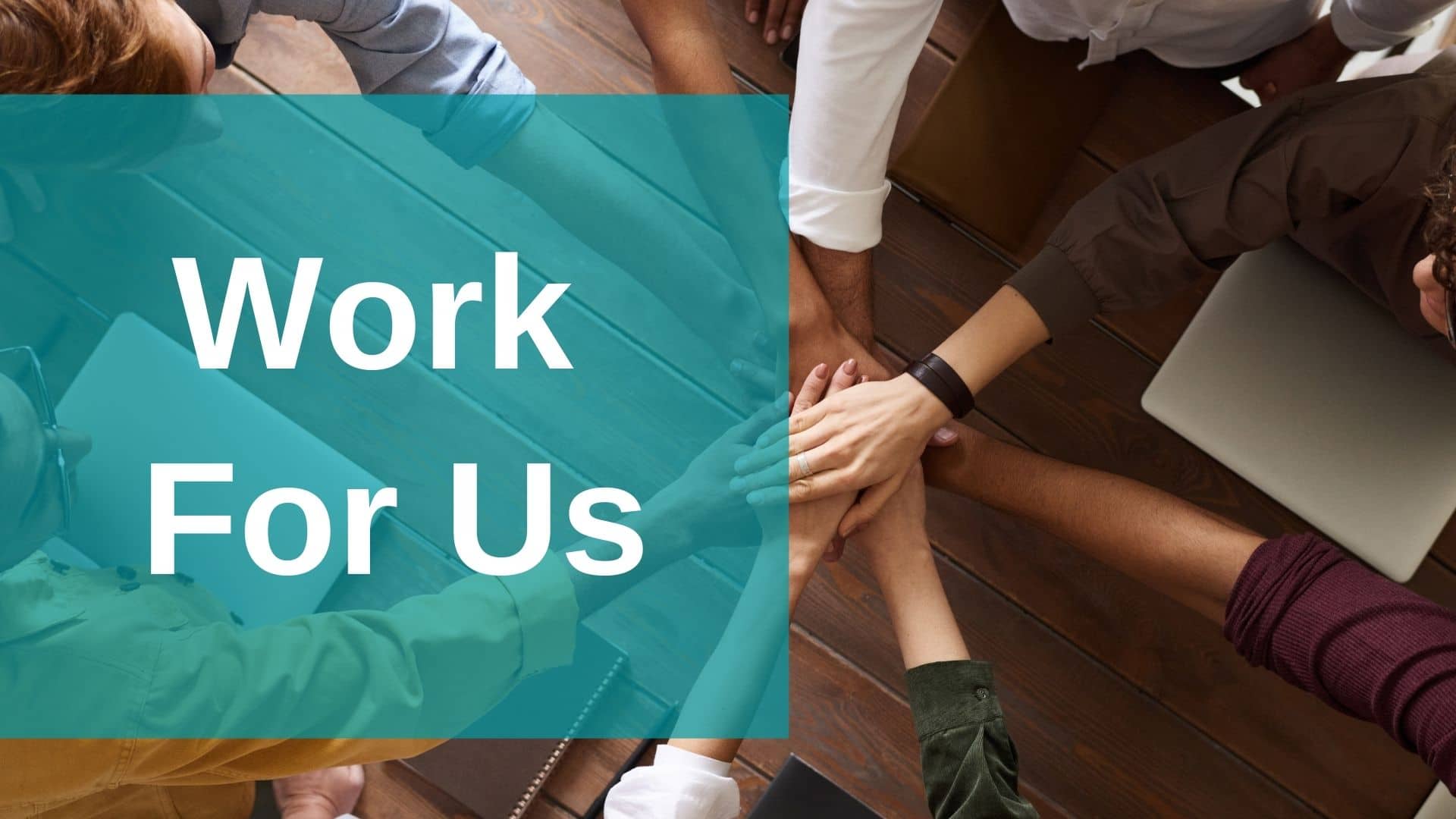 There are no openings for a permanent position at this time.  If something becomes available, it will be posted here.
Applications are accepted year-round for Centennial Place customer service. This job is mostly evenings and weekends.
Temporary and Seasonal Positions
Summer Employment
Closing Tues Feb 28, 2023
The Town of Hanna is accepting applications for the following seasonal positions.
Some positions are grant dependent. Applications can be submitted at the Town Office during business hours, mailed to Box 430 or emailed as per the application instructions.
Swimming Lesson Instructors
Lifeguards
Pool Cashiers
Summer Program (Epic) Leaders
Parks and Recreation Maintenance
Public Works Maintenance
Office Assistant
Summer Program (Epic) Manager, filled
Fox Lake Park Caretaker, filled
Pool Manager, filled
Bids, Tenders and Proposals
Nothing available at present.