Hanna's job market is strong! There are frequently great career opportunities in many different industries from trades to healthcare. There is a demand for all levels of positions from entry-level to senior positions that can be found through, the local newspapers, the Hanna Herald and The Coffee Break.  The Career Centre at the Hanna Learning Centre also has a job board with staff trained to assist people with securing a job.
Opportunities with the Town of Hanna
Through the year, the Town of Hanna has openings for employment or contract positions. All are posted on this website as well as through local media.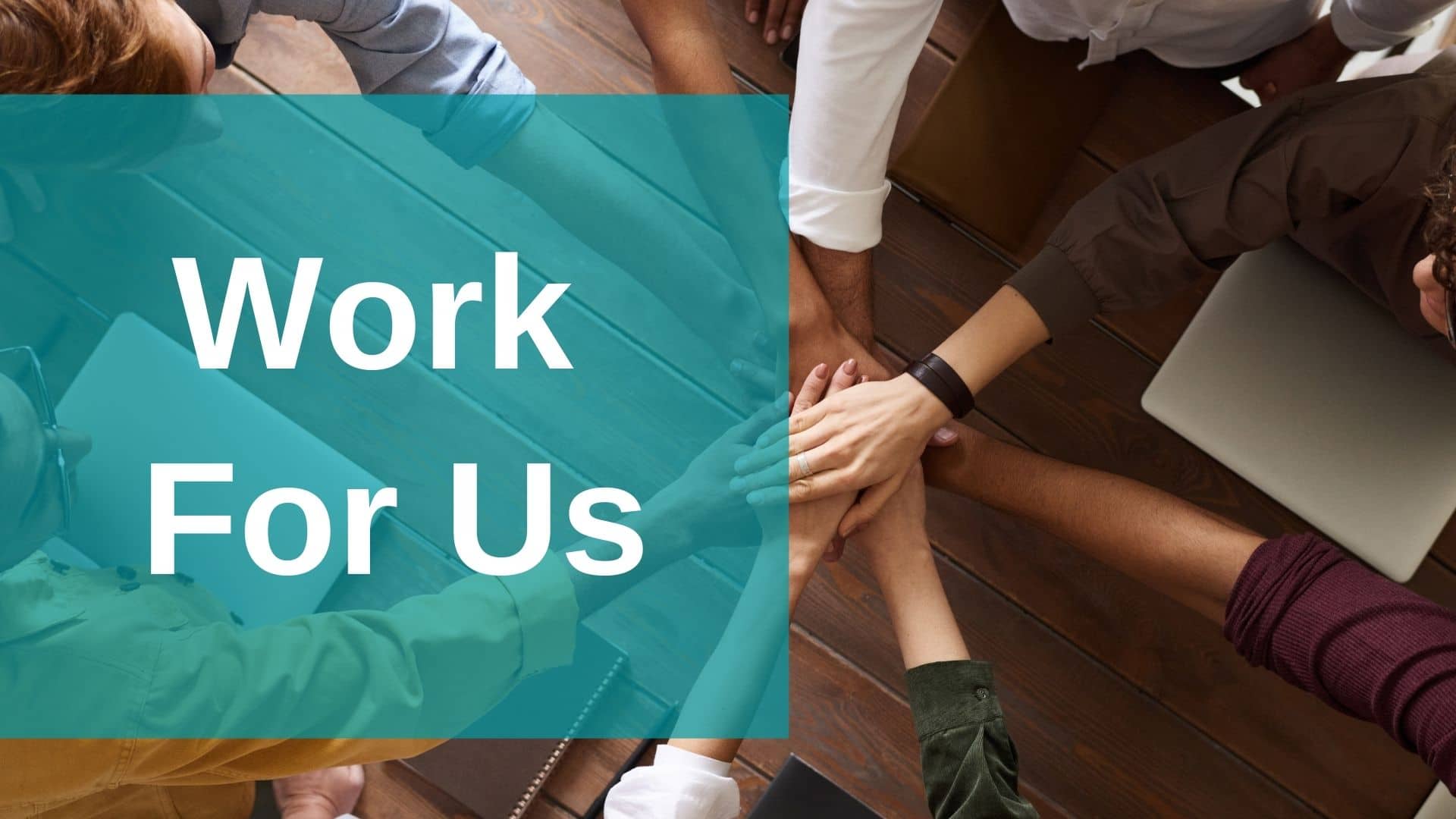 The Town of Hanna is seeking an experienced individual for the position of Community Services Coordinator. This position requires a team member who is approachable, enjoys working with people, enjoys diverse work duties, and has a clear understanding of locally based preventative and supportive social services, including volunteerism and collaboration in a community setting.
The Community Services Department of the Town of Hanna is responsible for the operation and management of community facilities, green spaces, playgrounds, programs and services. In addition, the department is responsible for the delivery and services of FCSS (Family and Community Support Services).
The Community Services Coordinator will undertake a leadership role in either direct services or through collaboration to provide the community with preventative social services. This position will include building community connections and supports through special projects, recreational and cultural events as required.
Job description & qualifications regarding this position can be found on the employment section of the Town website. The Community Services Coordinator is a full-time permanent position and is based on a 35-hour work week (Monday to Friday). Weekend and evening work will be required in conjunction with meetings, programs, events, etc.
Salary Range for this position is $20.59 to $23.87 per hour. The Town of Hanna offers a supportive work environment and a comprehensive employee benefits plan which includes the Local Authorities Pension Plan.
The Town thanks all applicants for their interest, however only those selected for an interview will be contacted.
Interested applicants are invited to submit a resume and a list of work-related references via mail, fax or email to the attention of:
Gwen Snell, Director of Community Services/FCSS
Box 430 Hanna, Alberta T0J 1P0
P: 403-854-4433
F: 403-854-2772
E: gsnell@hanna.ca
Closing September 22, 2021
Temporary and Seasonal Positions
Applications are always open for the Hanna Volunteer Fire Department
Applications are accepted year round.
Applications are accepted year round