Hanna's job market is strong! There are frequently great career opportunities in many different industries from trades to healthcare. There is a demand for all levels of positions from entry-level to senior positions that can be found through, the local newspapers, the Hanna Herald and The Coffee Break.  The Career Centre at the Hanna Learning Centre also has a job board with staff trained to assist people with securing a job.
Opportunities with the Town of Hanna
Through the year, the Town of Hanna has openings for employment or contract positions. All are posted on this website as well as through local media.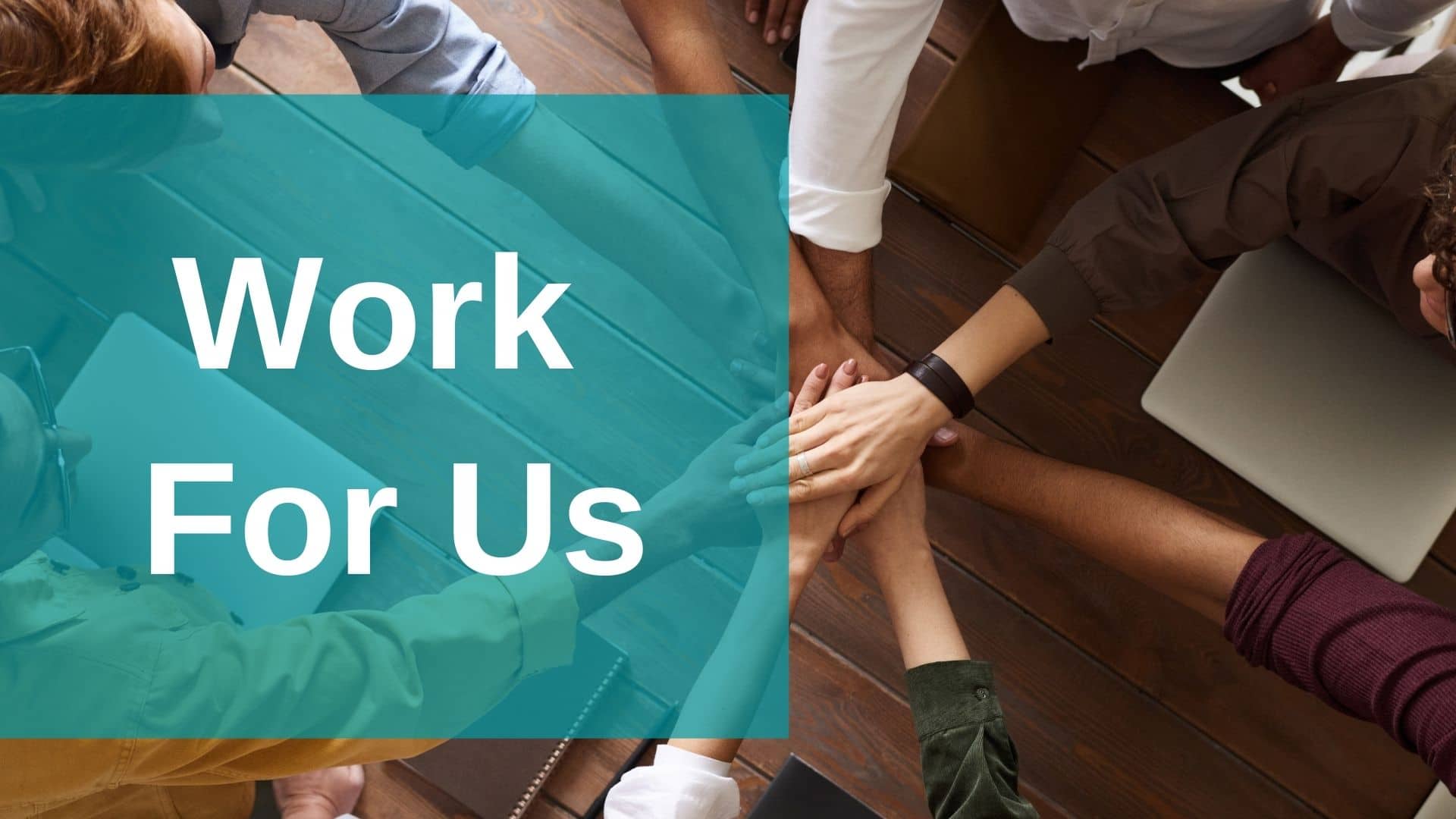 There are no openings for a permanent position at this time.  If something becomes available, it will be posted here.
Temporary and Seasonal Positions
Summer Employment
Closing Jun 10, 2022
​
Office Support – Administration

The Town of Hanna has an opening for an Office Administrative Support employee. This position will start July 4 and run until August 31. Hours of work are Monday to Friday from 8:30 to 4:30.
This position provides office support to various departments within the Town Administration and requires many hours working at a computer. A high comfort level with computers and learning new programs is essential. Attention to detail and the ability to learn new procedures are valuable assets for this position.
Some of the duties this individual may encounter are:
– Use of Microsoft Office suite
– Use of new and proprietary software applications
– Customer service and cash procedures
– Data entry / scanning / filing
The position is funded through a federal grant program, so applicants must be between 15 & 30 years of age.
Closing Date – June 10, 2022
Please email your application to:
Winona Gutsche, Director of Corporate Services
wgutsche@hanna.ca
The following applications are available for your convenience. You may submit your own resume.
Applications are accepted year-round for Centennial Place customer service