Hanna's Town Council is comprised of a Mayor and six Councillors, who are elected by the citizens of Hanna. The Mayor and Council are responsible for developing policies and setting strategic priorities regarding the delivery of municipal services. Council, as the governing body, is responsible for making sure Town resources are allocated and used appropriately, for the benefit and protection of its citizens. Administration implements the policies set by Council for the day-to-day operations of the municipality.
The legislative function of the Town's municipal government is mandated in the Alberta Municipal Government Act (MGA), while the Local Authorities Election Act governs the election process. Elections are held every four years on the third Monday in October.
Contact an Elected Official – for security reasons and to keep the phishing and spam to a controllable amount, the email addresses of the Elected Officials are not publicly displayed however, the email is always first initial last name. For example, is John Doe is the individual, their email address is jdoe all addresses are then followed by @hanna.ca Alternatively, all email can be sent to the Town of Hanna general email inbox and will be forwarded accordingly.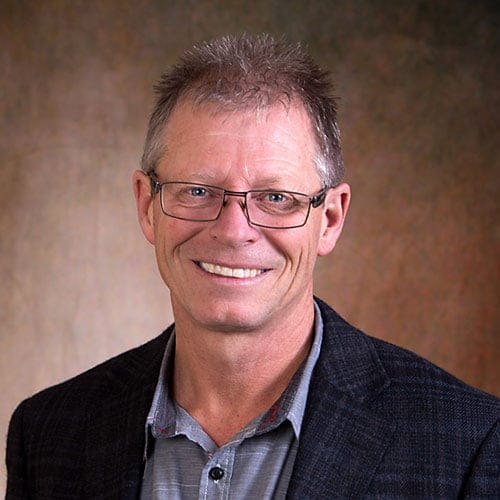 Boards & Committees
Cactus Corridor Economic Development
Emergency Advisory Committee
Finance & Audit
Personnel Committee
Boards & Committees
Canadian Badlands Ltd
Community Futures – Meridian Region
Community Services Board
Hanna & District Medical Corporation
Hanna in Bloom
Boards & Committees
Canadian Badlands Ltd.
Emergency Advisory Committee
Municipal Library Board
Marigold Library Systems Board
Veterans Memorial Highway Association
Boards & Committees
Acadia Foundation
Personnel Committee
Municipal Planning Commission
Palliser Regional Municipal Services
Boards & Committees
Big Country Waste Management
Finance & Audit 
Henry Kroeger Regional Water Services
Red Deer River Municipal Users Group
Boards & Committees
Cactus Corridor Economic Development
Chamber of Commerce
Finance & Audit 
Fred & Freda Geuder Education Bursary
Personnel Committee
Palliser Economic Partnership
Boards & Committees
Emergency Advisory Committee
Hanna Golf & Country Club
Hanna Learning Centre
Municipal Planning Commission
Palliser Economic Partnership