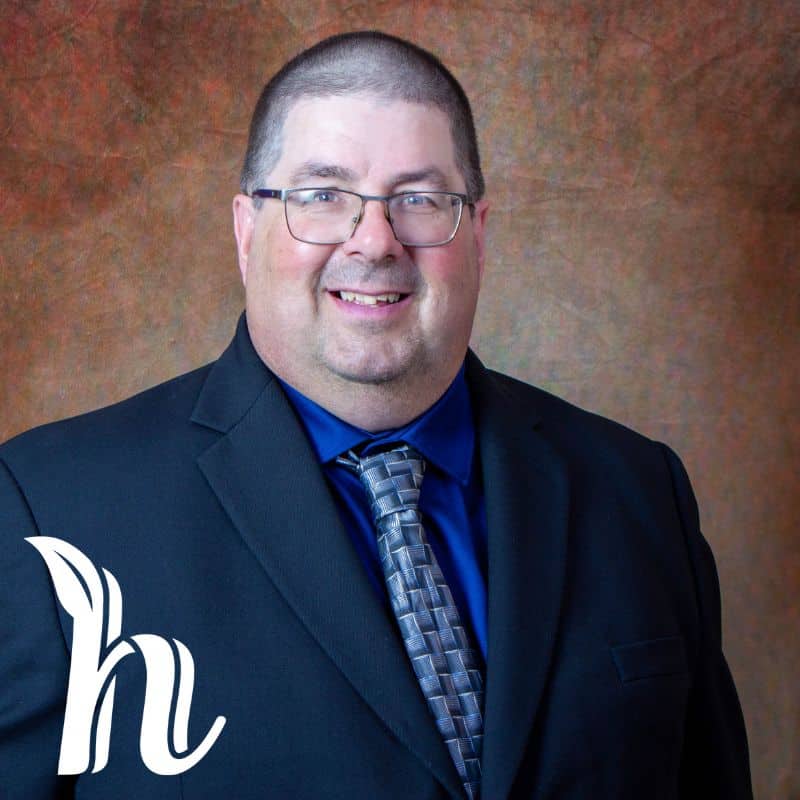 We are at that time of the year where we transition from summer to fall. The kids are back in school, the pool is closed, staff are getting ready to make ice in the arena & curling rink and we move from our summer activities to fall & winter activities.
The summer of 2023 was a great summer. Council, and I were pleased to see so many successful events taking place each and every weekend including some new ones to compliment the annual summer events we have come to anticipate. No one can say there is nothing to do in Hanna. These events are not possible without the dedicated volunteers and the sponsorship of the local businesses.
I hope everyone had an opportunity to enjoy the third season of the Music in the Park series which concluded on Sunday August 27.
A number of construction projects are currently underway or have recently been completed. I'm sure you have seen the park benches, bollards, and tree plantings as part of the asphalt trail project alongside Palliser Trail and in Hector King Hunter Park. The annual sidewalk replacement program and asphalt patching and other maintenance projects are ongoing.
Municipal Bylaw Enforcement is a priority of Council and written complaints receive priority for action over proactive patrols. Written complaints can be filed on-line at the Town of Hanna website hanna.ca/enforcement, or you can pick up a complaint form at the Town Office. If you have received a warning or a notice to remedy and have questions, please contact the Town Office.
Council and Administration will be entering into the 2023–2025 budget process shortly so please reach out to me or other members of Council if there is anything you feel needs to be addressed in the next three years, so it can be brought forward for discussion.
Remember to feel free to reach out to me with any concerns or issues you may have.
Danny Povaschuk,
Mayor, Town of Hanna