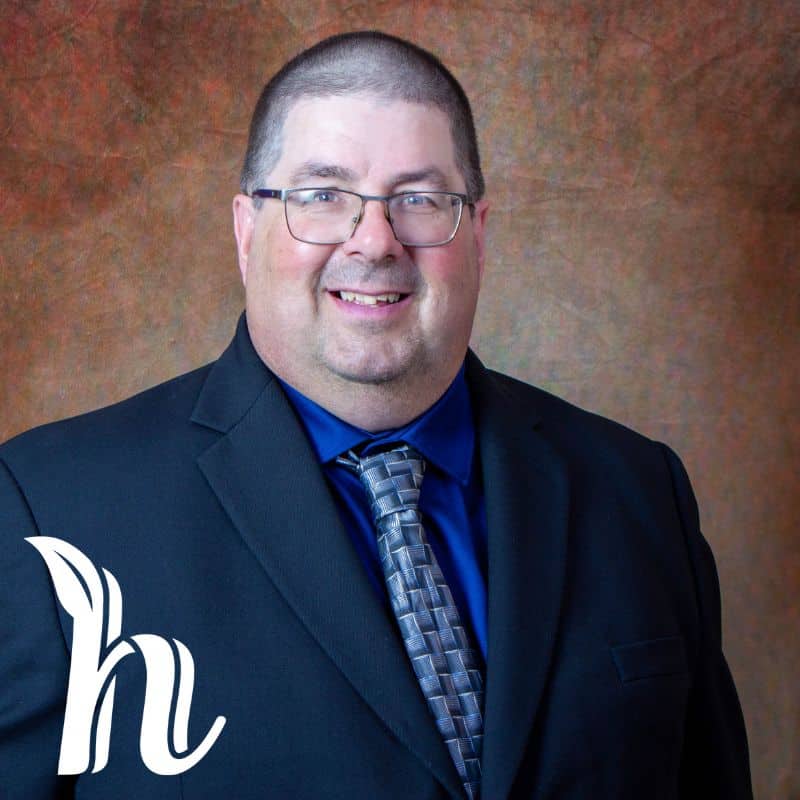 Winter is settling in and with that I would like to provide a friendly reminder to all property owners that it is their responsibility to ensure their sidewalks are clear of ice and snow within 24 hours after a snowfall has ended. When removing snow off your sidewalks or driveways it is not acceptable to place that snow on the street as you are required to keep it on your property or remove it to an alternate site. The majority of residents do this very well but for those of you who don't, consider this a warning.
The deer population within Town limits has been increasing and while it may seem like the humane thing to provide food for the deer it is not the right thing to do. Unfortunately, these deer are causing significant damage to residential yards as well as municipal outdoor spaces. In addition, there have been several deer and vehicle accidents on town streets where the deer have been badly injured or fatal. If you are having issues with deer damaging your trees there are a few things you can do to prevent it
Council will soon begin the 2024-2026 budget process. This will be the third budget for this council and will be a significant challenge as council will be dealing again with increased policing costs following the provincial decision mandating all municipalities to pay for policing costs (previously all municipalities under 5,000 population and all rural municipalities were exempt). This has had an impact on the Town of Hanna by $48,000 in 2021, $72,000 in 2022, $96,000 in 2023 and rising to $148,000 in 2024. In addition, the inflationary costs that we all feel at home affect the operation of the municipality (utilities, insurance, fuel, cost of materials, etc.).
It is anticipated that if successful with our grant application to Prairies Can through their Canada Coal Transition Initiative – Infrastructure Fund in the amount of $4.1 million together with matching funds from the Town of Hanna in the amount of $1.6 million that the Downtown Redevelopment Project will be a go in the spring of 2024.  This project will replace all of the downtown underground infrastructure in a 2 ½ block area including the 100 and 200 blocks on 2nd Avenue West and ½ of the 100 Block on 2nd Avenue East.  This includes the replacement of water, sewer, and storm mains and service lines, together with the above-ground improvements of new pavement, sidewalks (with bump-outs at the intersections with benches, tables, bike racks, planters, etc.), and new pedestrian-friendly lighting.
Other major infrastructure projects anticipated in the next few years include the replacement of the bridge on Pioneer Trail over the CN Reservoir and the repaving of Pioneer Trail from South Municipal Road to the CN Reservoir and Palliser Trail from the west entrance to Fox Lake Trail. These projects will be challenging to complete financially and will be completed with the plan to not put the Town in a difficult financial position. 
As always, Council will do its best to maintain current tax levels or keep any increases to a minimum. Please reach out to me or other members of the council if there is anything you feel needs to be addressed in the next three years so it can be brought forward for discussion.
Remember to feel free to reach out to me with any concerns or issues you may have.
Danny Povaschuk,
Mayor, Town of Hanna