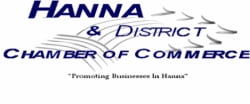 Chamber Of Commerce
Hanna & District Chamber of Commerce is dedicated to promoting, supporting, strengthening and preserving our local business community!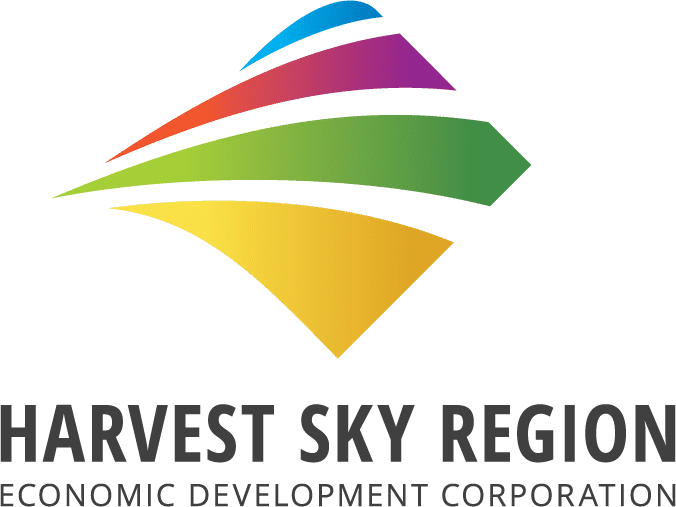 Economic Development
The regional corporation promotes successful business investment opportunities by creating an accessible, cost-effective location for businesses looking to maximize growth potential.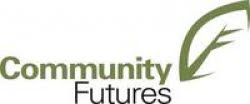 Community Futures
CF Meridian provides loans, advice, and support for your start-up or expansion. The organization is guided by a volunteer board of directors and staffed with business professionals

Palliser Economic Partnership
The Palliser Economic Partnership is a regional alliance of communities and agencies in Alberta Southeast that work together to enhance the area's economic well being.
Other Business Support Agencies

Business Link
As Alberta's entrepreneurial hub, Business Link provides one-on-one support, guidance, market research, access to experts, training, and networking opportunities that will drive the growth of great Alberta businesses.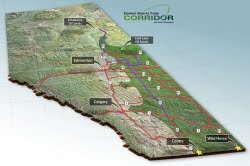 Eastern Alberta Trade Corridor
Providing Eastern Alberta Trade Corridor municipalities and businesses with effective and coordinated marketing and investment attraction support.

Alberta Canada
The Alberta Economic Development Authority works with Alberta Finance and Enterprise to grow the province's economy and make Alberta globally attractive and competitive.

Statistics Canada
Our mission: Serving Canada with high-quality statistical information that matters.

Western Economic Diversification Canada
For more than 30 years, Western Economic Diversification Canada (WD) has been working to diversity the western economy while improving the quality of life of western Canadians.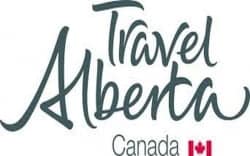 Travel Alberta
Travel Alberta is the legislated corporation that markets Alberta as a tourism destination – regionally, nationally and internationally, to assist Alberta's tourism industry to market and sell its products. 

Invest In Canada
Whether you are considering business expansion or new North American investment opportunities, Canada should be top-of-mind as your investment destination of choice.

Ports To Plains Alliance
Ports-to-Plains is a grassroots alliance of communities and businesses whose mission is to advocate for a robust transportation infrastructure to promote economic security and prosperity throughout North America's energy and agricultural heartland.