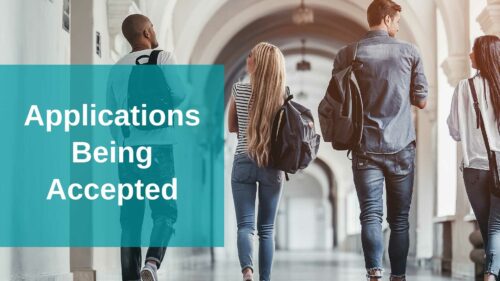 In 2007, the Town of Hanna received a bequest from the estate of Mrs. Freda Geuder to establish a fund and award bursaries. This bursary fund is known as the Fred and Freda Geuder Educational Bursary and is for the benefit of Hanna & District students attending Post-Secondary.
Mr. and Mrs. Geuder were long-time residents of Hanna. Mr. Geuder was a businessman, owning Geuder Electric. Mrs. Geuder was a school teacher and both were active in the community. She served as a member of the Town Council from 1974 to 1980.
Applications are now being accepted. The bursary and allocation of funds are managed by a volunteer committee of local citizens. This committee encourages all students to apply, even if they have previously submitted an application, however, students are only eligible to receive the bursary once.
Additional information, application forms, and previous recipients along with their chosen path of education can be found: https://hanna.ca/giving-receiving. The application deadline is Sept. 1 annually.