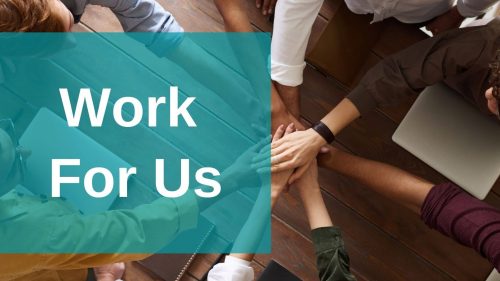 Applications are being accepted and reviewed for Customer Service positions at Centennial Place.
This is a casual position that requires you to be friendly and outgoing with the public and with patrons of the facility.
Duties include, but are not limited to providing information and responding to customer inquiries both in person and by phone, program registration, receipt and balancing of daily cash receipts, general cleaning, and janitorial duties.
You may be the perfect candidate if you are good at the above skills plus:
you are detail-oriented
you are self-motivated
good at keeping records
able to prepare reports
have strong communication skills
basic computer skills (email, word, excel)
have flexibility with hours of work
able to work weekends and evenings.
Submit your resume and/or application via email to admin@hanna.ca or drop it off at the Town Office during business hours. A sample application form can be found at https://hanna.ca/forms