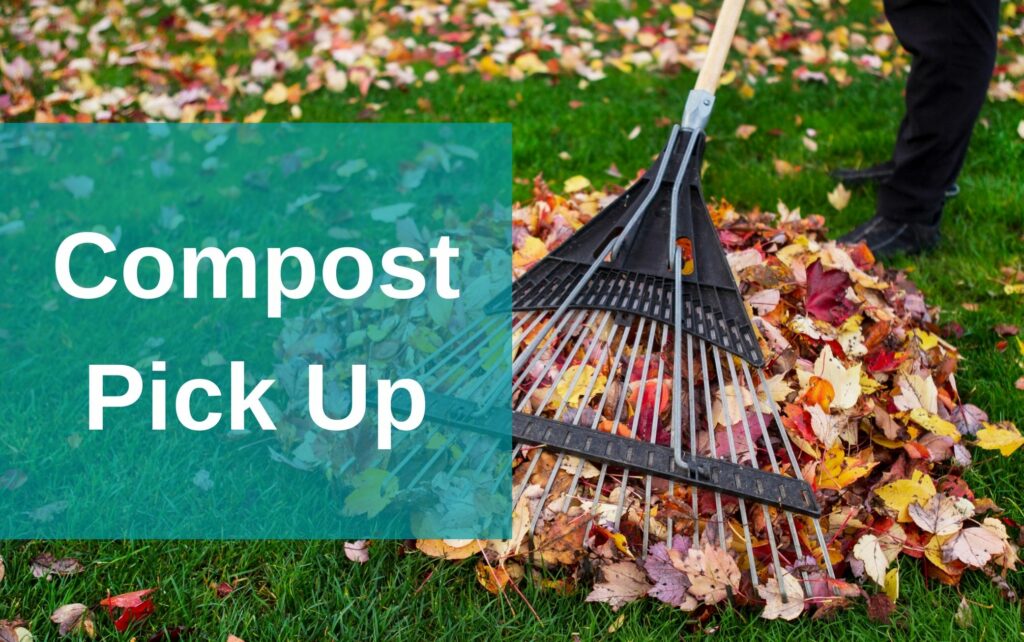 Twice a year, the Town of Hanna offers to pick up compost. Fall pick-up is scheduled to begin Tues Oct 10, 2023.
Yard waste that has been collected in clear plastic or certified compostable bags will be picked up.
Hanna residents may put out an unlimited number of compost-filled bags by 7:00 am on Oct 10, 2023 in the same location as their garbage collection pick up.
People are encouraged to take their own yard waste and heavy items to the waste transfer site but for those who are unable, the Town conducts these pickups to assist.
Items in approved bags that will be removed include:
Grass clippings
Leaves, flowers, weeds, plants
Sod & soil
Weigh less than 50lbs & in clear or certified compostable bags
Other items that will be removed include:
Branches & twigs bundled and piled beside the trash cans
Branches & twigs too small to be bundled but bagged separately in approved bags
Items that are NOT accepted in the compost program will not be removed and include:
Hazardous waste (Recycling Roundup held annually is available for these items)
Mattresses
Railroad ties, construction or demolition materials
Auto parts, tires, engines, batteries, etc.
Plastics
Animal waste & pet litter
Rocks & stones
Kitchen food scraps
Important: Colored bags are considered household garbage and are limited to the usual three-bag quota.
Fridge or Freezer Removal
Register and pay for pickup at the Town Office by phone, email, or in person. There is a $30 fee for the removal of freon.
Set the appliance beside your garbage.
What's Certified Compostable?
In order to be certified, compostable bags must contain the certification stamp.
The following terms are NOT interchangeable: Compostable, Biodegradable, Recyclable.
Certified compostable bags can be found at various retailers in Hanna.