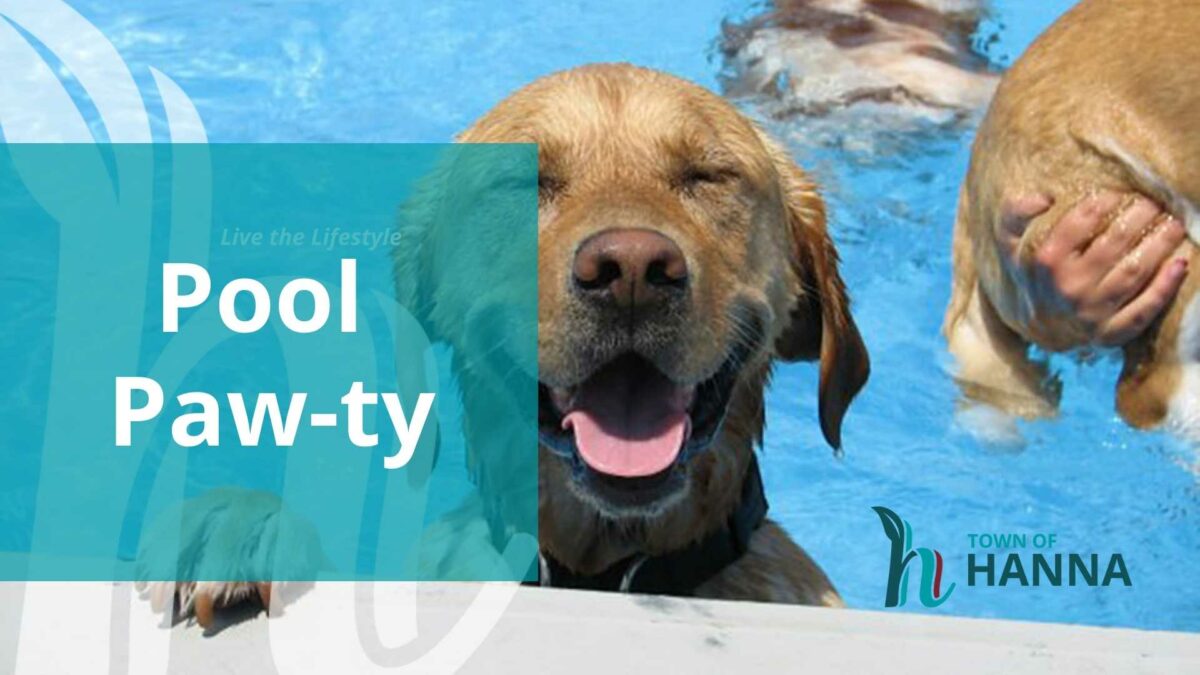 A sure sign that summer is on its way out is when staff begins the draining of the pool.
Canines and their humans are invited to the pool for the 2023 Pool Paw-ty on Mon. Aug 28 between 10:00 am and 4:00 pm.
Humans will not be allowed in the pool and aggressive or unfriendly dogs will be asked to leave. Your dog must be on a leash unless they are in the water and you are required to clean up after your dog so bring your poop bags!
Admission is a donation of cash or supplies (cat or dog food, litter, etc) to the Harvest Sky Animal Rescue.
Mon Aug 28, 2023, between 10:00 am and 4:00 pm.