The Hanna Municipal Library is a membr of the Marigold Library System, which allows cardholders to use most libraries across the province and the membership is FREE!
Marigold is a collaborative of 42 municipalities in south-central Alberta providing progressive library services for 259,705 residents. The headquarters is located in Strathmore, Alberta, Canada.
Marigold has 36 member libraries and also maintains 14 paperback deposits located in small communities. Residents do not require a library card to borrow from a deposit collection, which includes best sellers. Gently used books may be donated by community members. The deposits work on an honor system.
To find out all the exciting things happening at the library, visit their website or their Facebook page – Hanna Municipal Library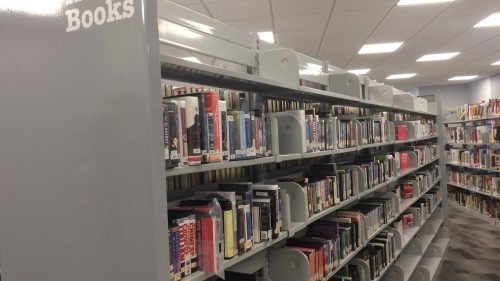 Phone Number: (403) 854-3865
Address: 202 1st Street West
Hours: Sun & Mon – Closed
Tues – 10 am – 6:00 pm
Wed to Fri – 10 am – 4 pm
Sat – 11 am to 2 pm