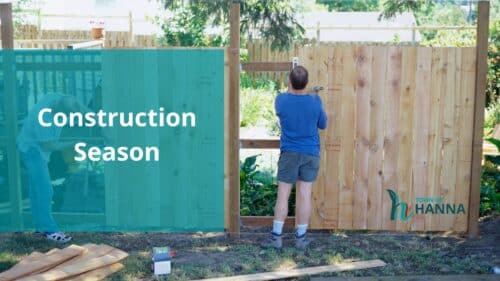 If you are planning changes such as constructing or renovating a building or changing how it's used you will need a development permit from the Town of Hanna.
Development permits deal with the impact on surrounding properties while building permits deal with the structural stability of buildings and the health and safety of the building's occupants. Regulations and procedures may seem intimidating so please talk to Town staff, particularly the Development Officer as you prepare your plans.
David Mohl is contracted by the Town of Hanna as the Development Officer. Make arrangements to meet with him early in your project to avoid surprises and to help ensure that your construction project goes quickly and smoothly.