(403) 854-4433 (be sure to listen to the prompts for evenings and weekends)
(403) 854-3983 (seasonal)
(403) 854-4433 (seasonal)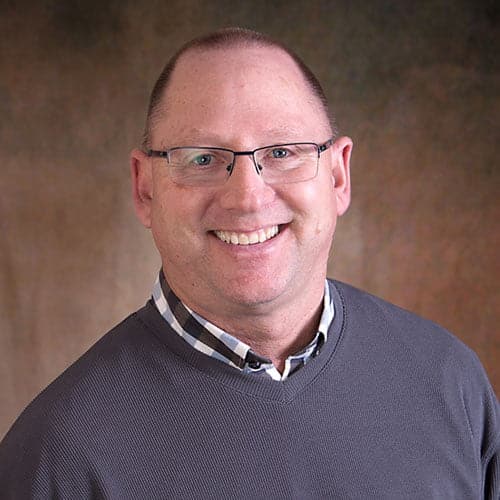 Kim Neill
Chief Administrative Officer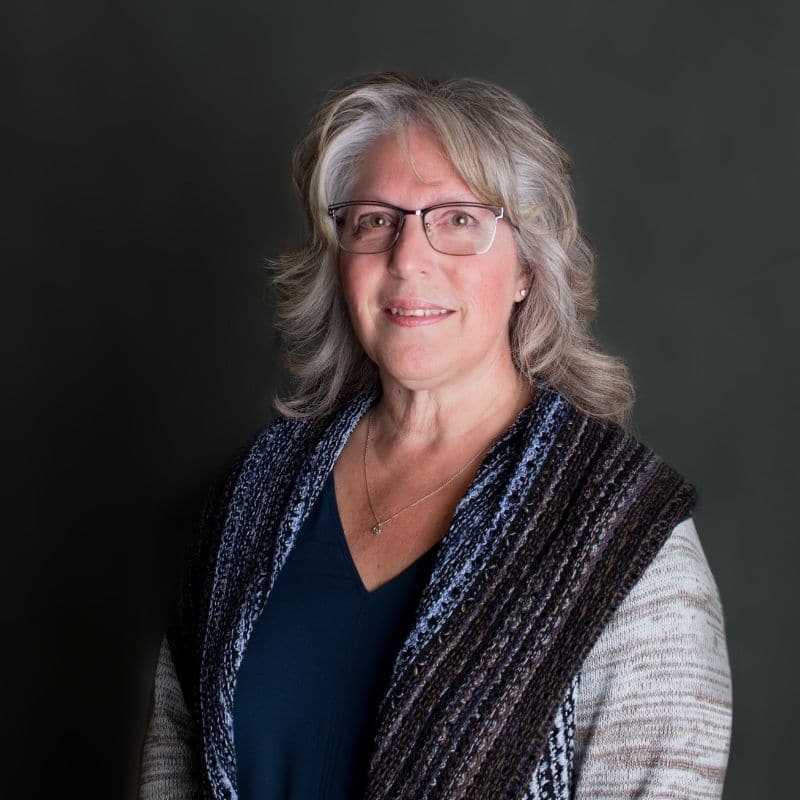 Winona Gutsche
Director of Corporate Services
Ensures the directives of Council are carried out
Guides the municipality and advises Council in the management of all fiscal, organizational and service challenges
Accountable to Council for the policy, direction and program delivery for all departments.
Guides the senior leadership team
Prepares and reports on budgets, policies, bylaws, financial reports, and recommendations for Council
Human Resources including hiring, payroll and benefits records
Prepares and submits reports to the Province of Alberta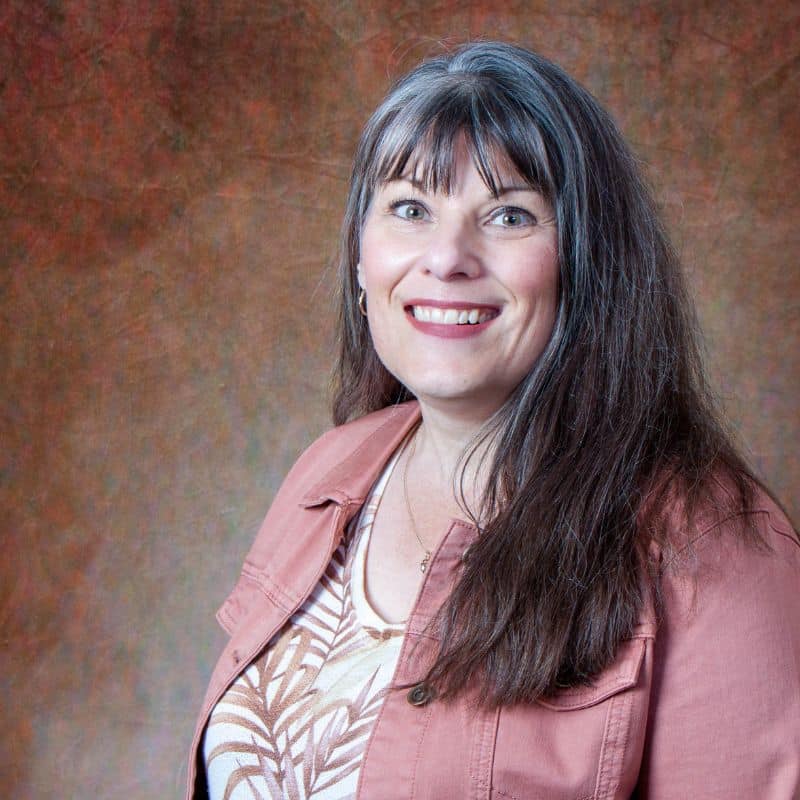 Laurie Armstrong
Director of Business &
Communication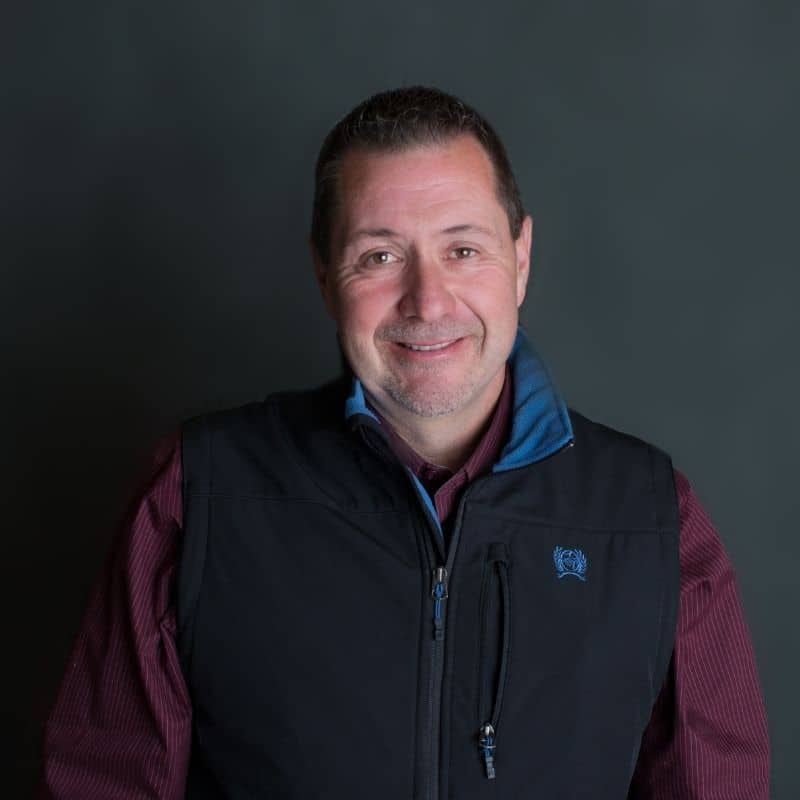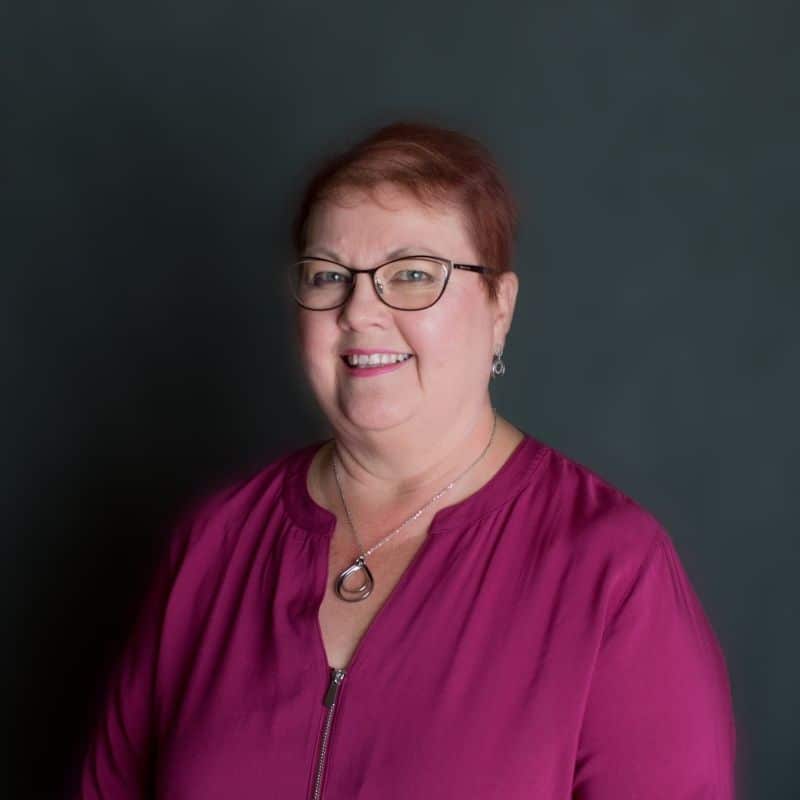 Rhonda Lund
Corporate Services
Advisor
Send a Message to an Elected Official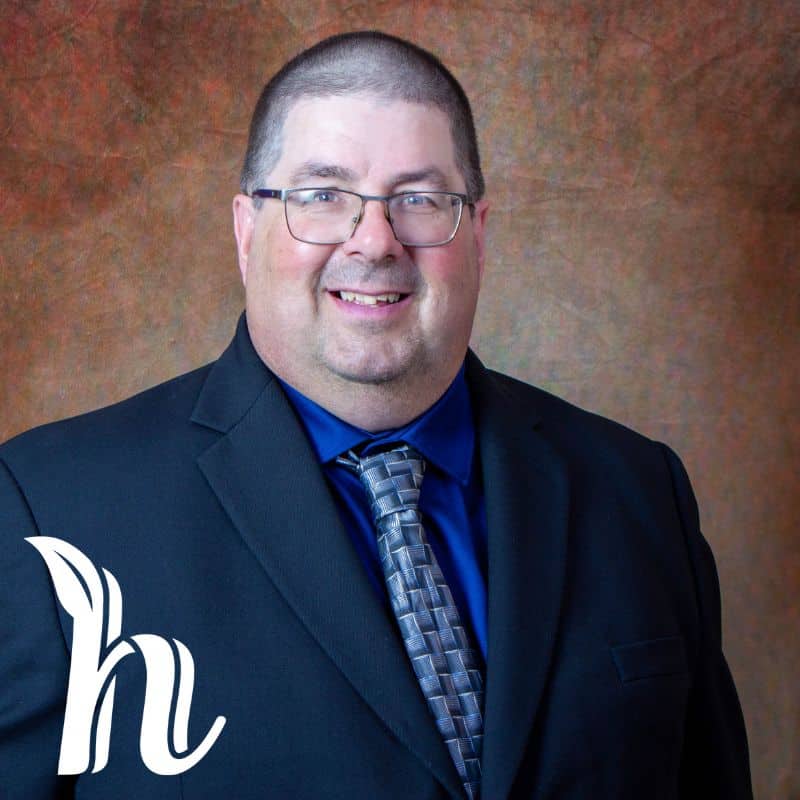 Privacy:  Your name and email address are collected in accordance with the Personal Information Protection and Electronic Documents Act of Canada for the purpose of responding to your written questions or concerns.  Town of Hanna will not disclose personal information to any third parties, other than to a Town of Hanna agent.  Written letters can be forwarded to Box 430 or delivered to 302 2nd Avenue West.  Anonymous correspondence will not be considered official.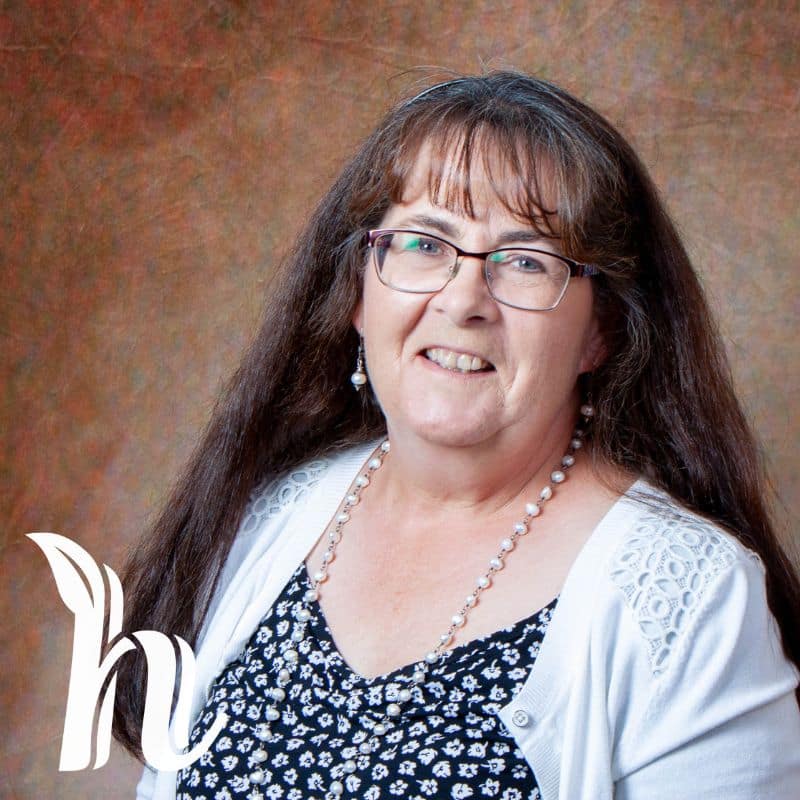 Councillor Sandra Beaudoin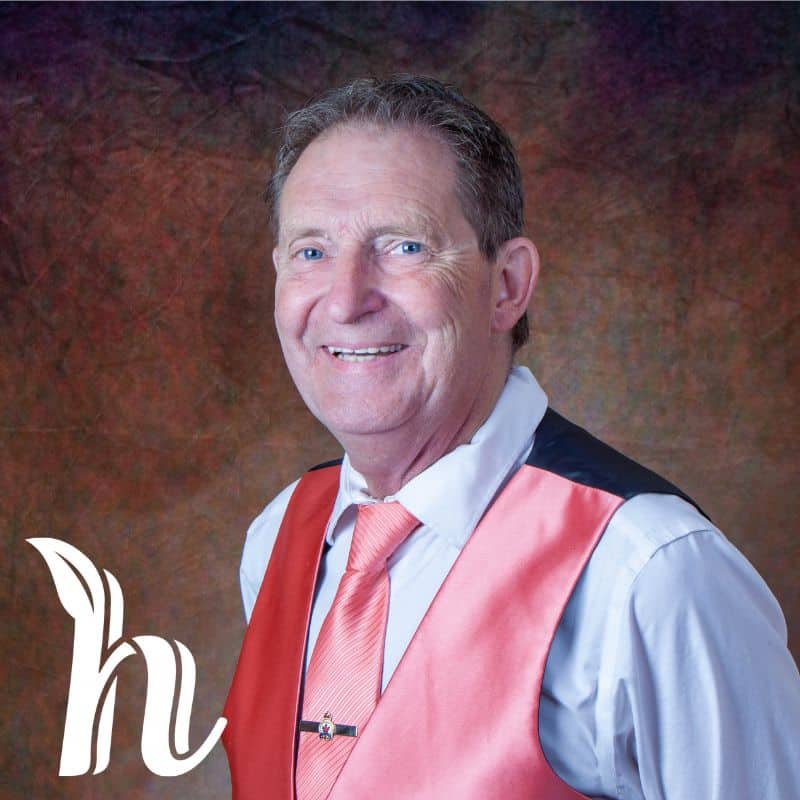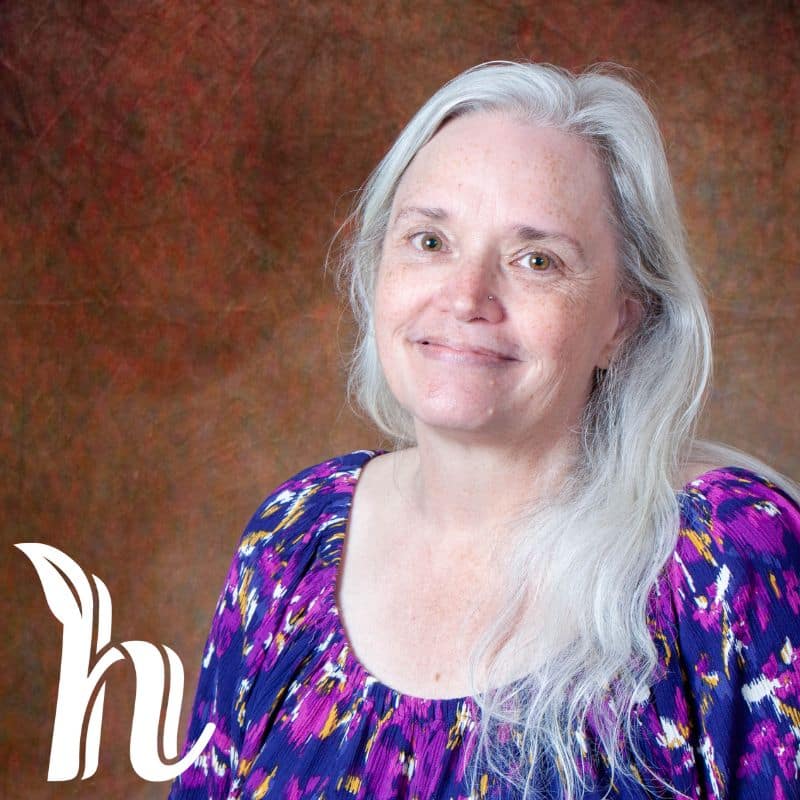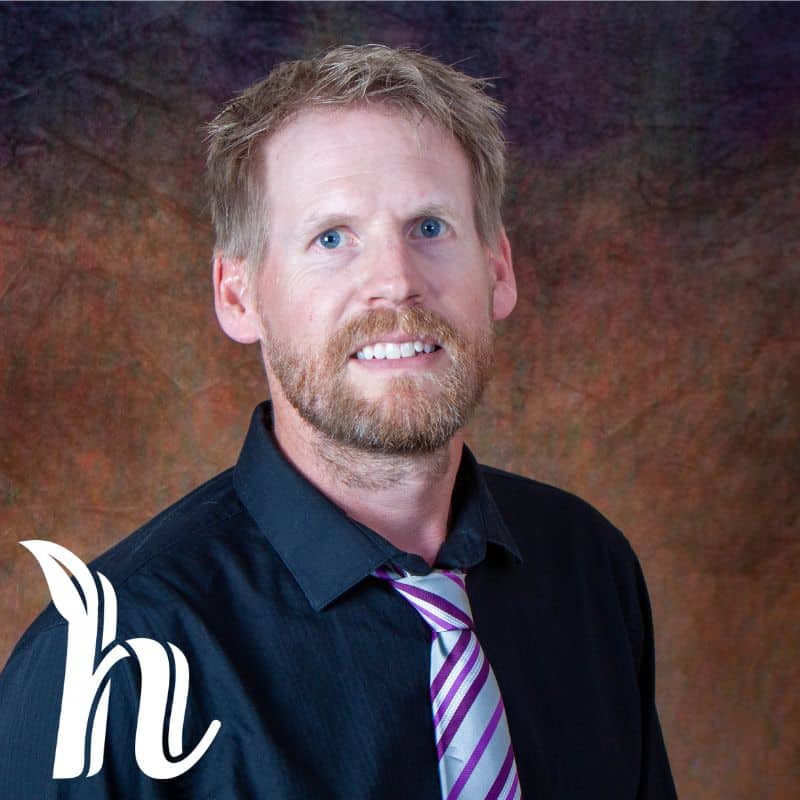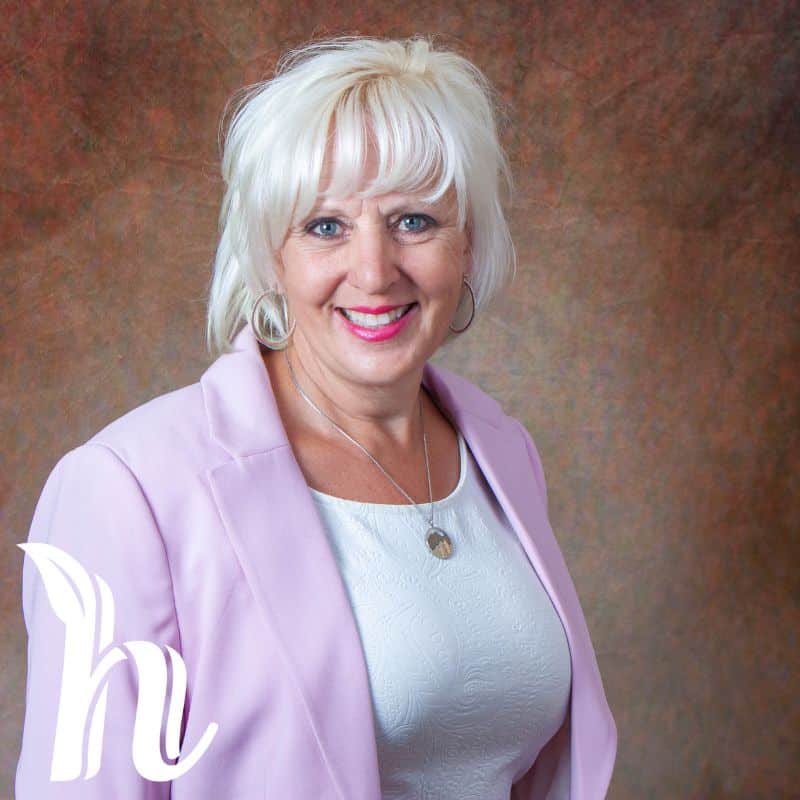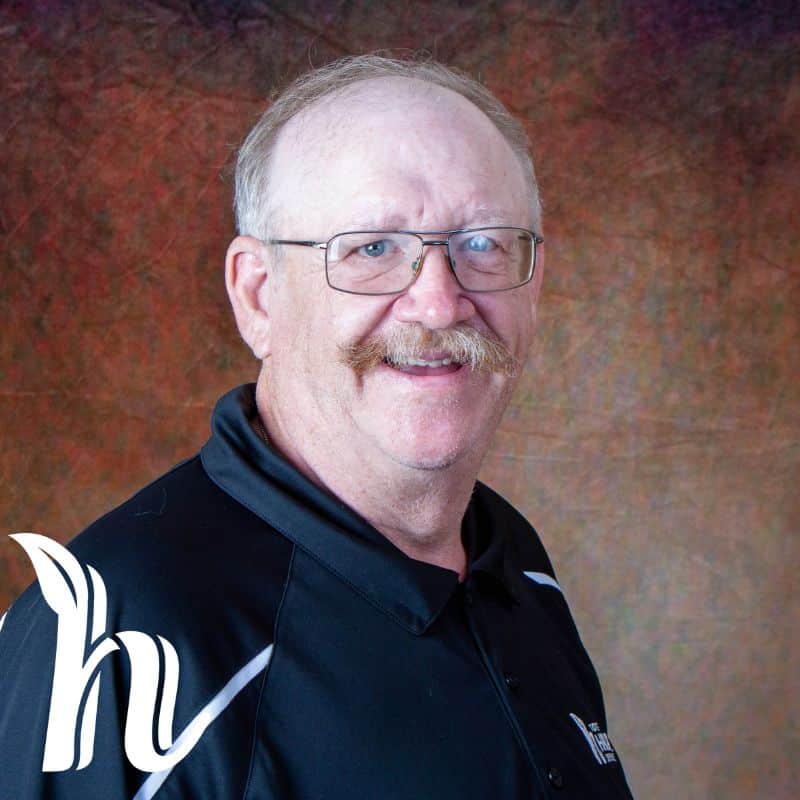 Community Services Department
What We Do
Encourage and support recreation, leisure, and cultural opportunities for citizens.

Maintain and operate facilities which include a pool, sater slide, spray park, arena, curling rink, community centre, and a variety of meeting and gym spaces.

Maintain and operate parks and green spaces including ball diamonds, soccer fields, parks, playgrounds,  boulevards, and green spaces.

Maintain playground equipment, benches, fences, and irrigation systems.

Maintain cemetery grass, flowers, and trees.

Ensures personal well-being, quality of life, and a strong, active sense of community through programs and services.

Family & Community Support Services (FCSS)

Assists and meets with community groups

Emergency Social Services
What We Do
Facilitates professional and effective communication between the Town of Hanna and the public
Manages and updates the Town website
Manages and monitors social media accounts
Ensures consistency in brand usage
Operates and manages community event kiosks and calendar
Works with not-for-profit community groups to assist with promoting events
Designs and submits print media materials
Works with media partners
Designs and delivers both a paper-based newsletter (bi-monthly) and electronic newsletter (4-12 times per month)
Manages hardware, software, and licensing for staff and elected officials
Provides and promotes technology-based training for staff as required including cyber-security
Provides technical assistance to all members of staff and council
Network planning and public internet hot-spots and access
Emergency Public Information Officer – liaise between the public, the media and the Town Emergency Management agency
The Public Works Department is responsible for maintenance of streets & roads, airport, water lines & distribution, wastewater collection & treatment, garbage collection, regional waste system, equipment and vehicles.
Areas of Responsibility
Maintain the Town's fleet of vehicles and equipment
Maintain streets, roads, and pedestrian and traffic control devices
Maintains water mains, wastewater lines, and storm drainage mains
Airport
Water & wastewater
Cemetery roads, burials, monuments, and associated foundations.
The Town contracts out garbage and recycling, larger utility repairs, and specific road or other infrastructure maintenance projects which are also managed through the Public Works Department.
Quick Facts
Wastewater main to maintain
Storm drainage to maintain
What We Do
Respond to complaints and questions regarding Town bylaws.
Issue compliance orders regarding bylaw infractions.
Respond to complaints regarding animal control including the lending of live traps
Business licensing applications and approvals
Investigate and enforce parking concerns, primarily trailers and RV's
Development Officer and Emergency Management
What We Do
Issue home occupation permits and compliance certificates
Review and make recommendations regarding land use and planning documents
Review and update the Municipal Emergency Management Plan
Coordinate training for emergency management and disaster services