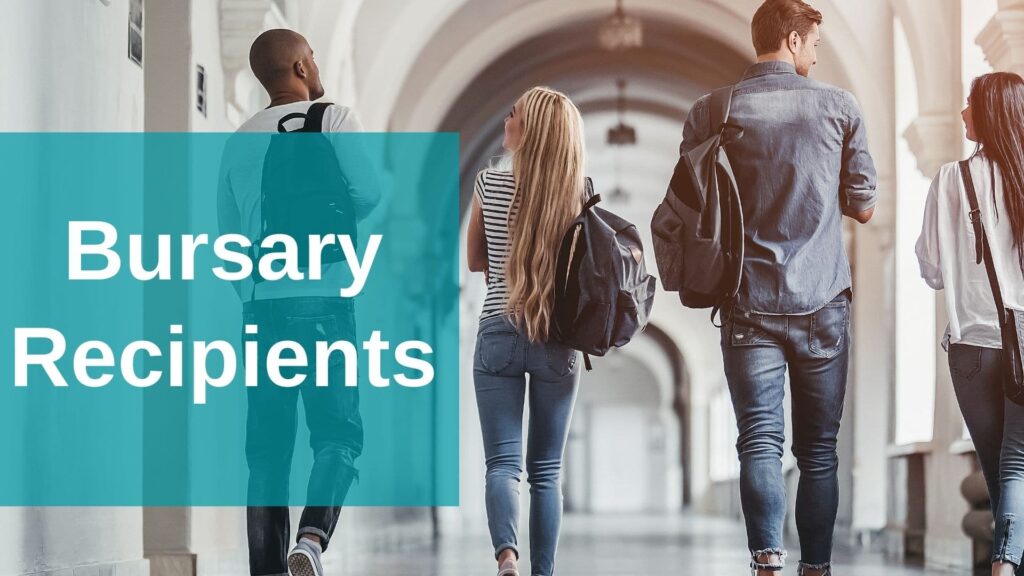 In 2007, the Town of Hanna received a bequest from the estate of Mrs. Freda Geuder to establish and award a bursary fund to be known as the Fred & Freda Geuder Educational Bursary for the benefit of Hanna & District students attending post-secondary educational institutions of any kind. The bursary is to be awarded to students based on need and academic standing.
Mr. & Mrs. Geuder were longtime residents of Hanna. Mr. Geuder was a businessman, owning Geuder Electric. Mrs. Geuder was a teacher and active in the community. She served as a member of the Council for the Town of Hanna from 1974 to 1980.
Council accepted the donation of $114,106.42 and appointed three trustees to establish the parameters for the bursary and determine the recipients. The funds are deposited in a separate account and accumulate interest annually. Each year, bursaries are awarded to three students in the amount of $1,500 for a total of $4,500 awarded. Once the 2022 award cheques are cashed, the balance in the bursary account will be $61,039.93.
Members of the bursary committee for 2023, Councillor Crowle, Connie Deadlock and Audra Limpert reviewed 4 applications and awarded each of the following students with a $1,500 bursary to continue their education.
Kennedy MacKinnon – Bachelor of Science: Nursing
Veronica Pedersen – Bachelor of Science: Nursing
Madison Pitman – Bachelor of Science: Nursing